Sign up for Free EconEdLink Membership
Join the thousands of teachers who use EconEdLink every day.
Browse lessons, tools, and videos by grade level
Featured Resources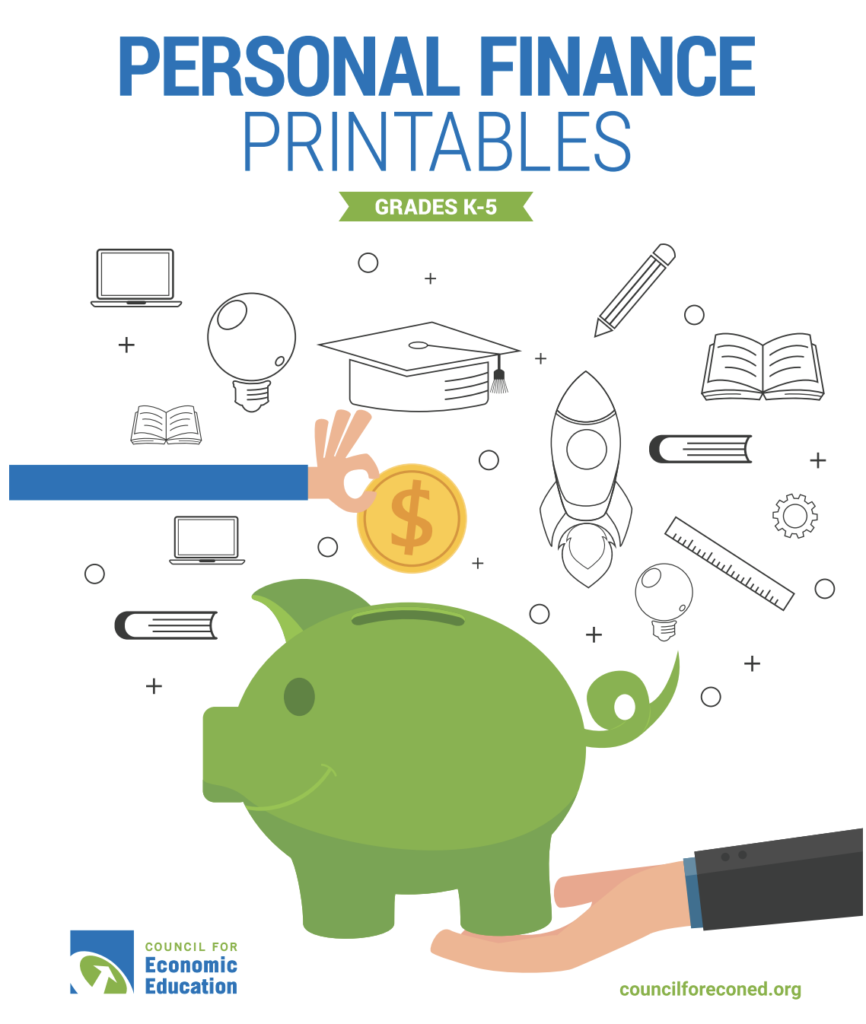 Free publication
Grades K-2, 3-5
In this personal finance activity book, students will complete one-page handouts including sing-a-longs, matching, and drawings.
Key Concepts:
Budgeting, Decision Making/Cost-Benefit Analysis, Saving
See Activity
Featured Teaching the News
On This Day in Economic History
The beginning of the first Gulf War results in a 114.60 point jump in the DOW, one of the best one-day gains in market history to this point.