Find personal finance and economics resources for your classroom
Featured Lesson Plans, Activities, and Videos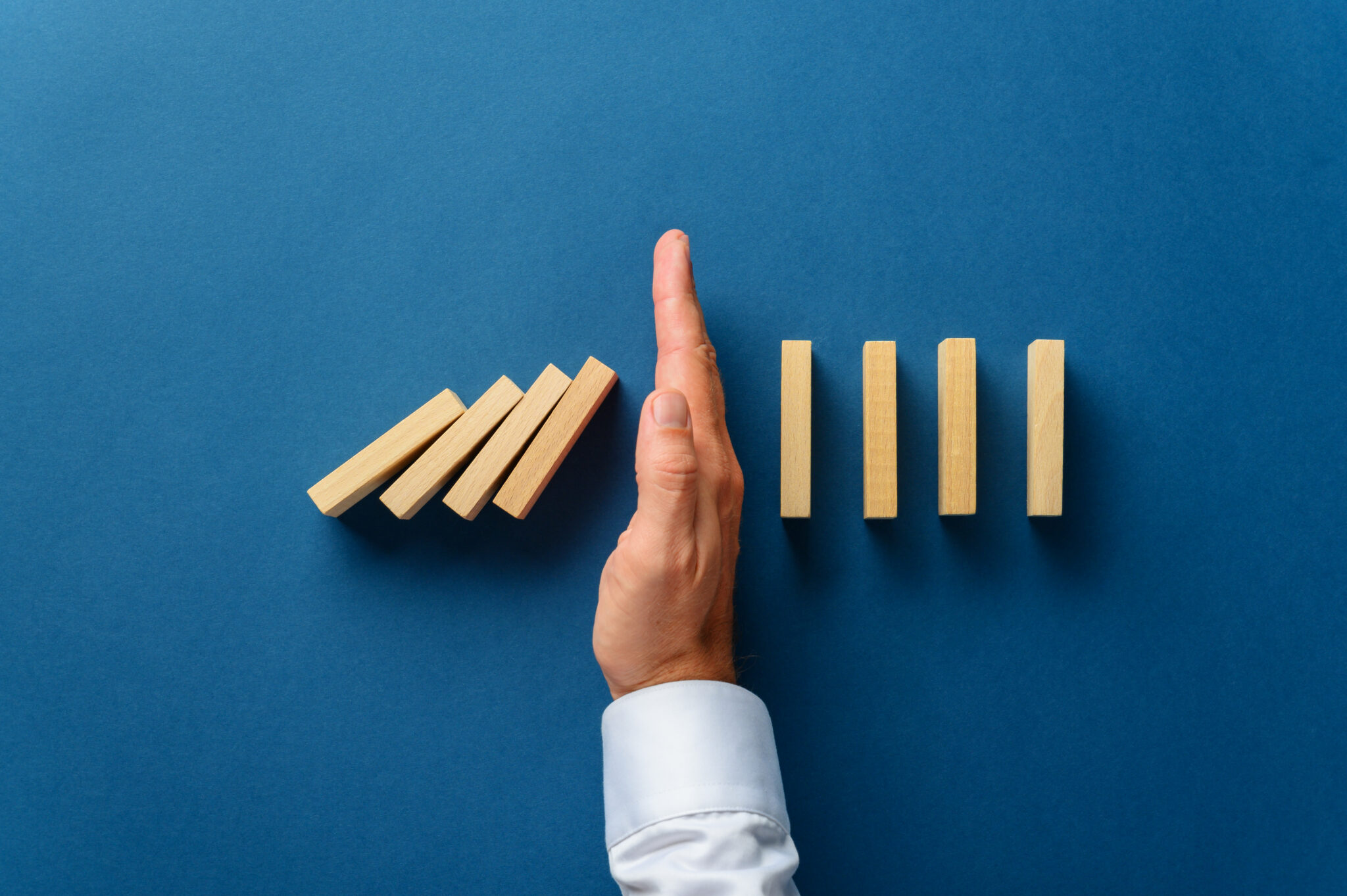 Grades 9-12
In this economics lesson, students will complete a simulation to learn why certain industries get bailed out.
Key Concepts:
Decision Making/Cost-Benefit Analysis, Fiscal Policy, Roles of Government
See Lesson
Featured Teaching the News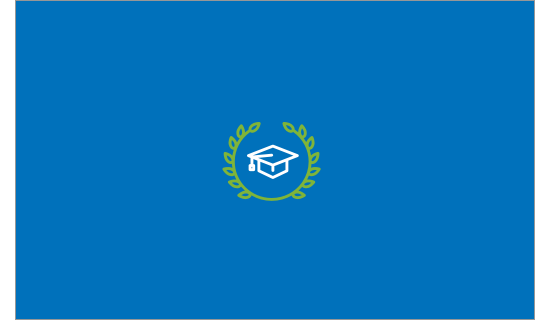 NBCNews.com
Related Resources
On This Day in Economic History
On this day in 1912, Milton Friedman was born. He was New York's leading conservative economist. Friedman became the leading light of the "monetarist" school, which dismissed the government's role as the supposed engine of business. Friedman was honored with the Nobel Prize for Economics in 1976.