A.P. Microeconomics Practice Test
Time: 20 mins,
Updated: April 17 2023,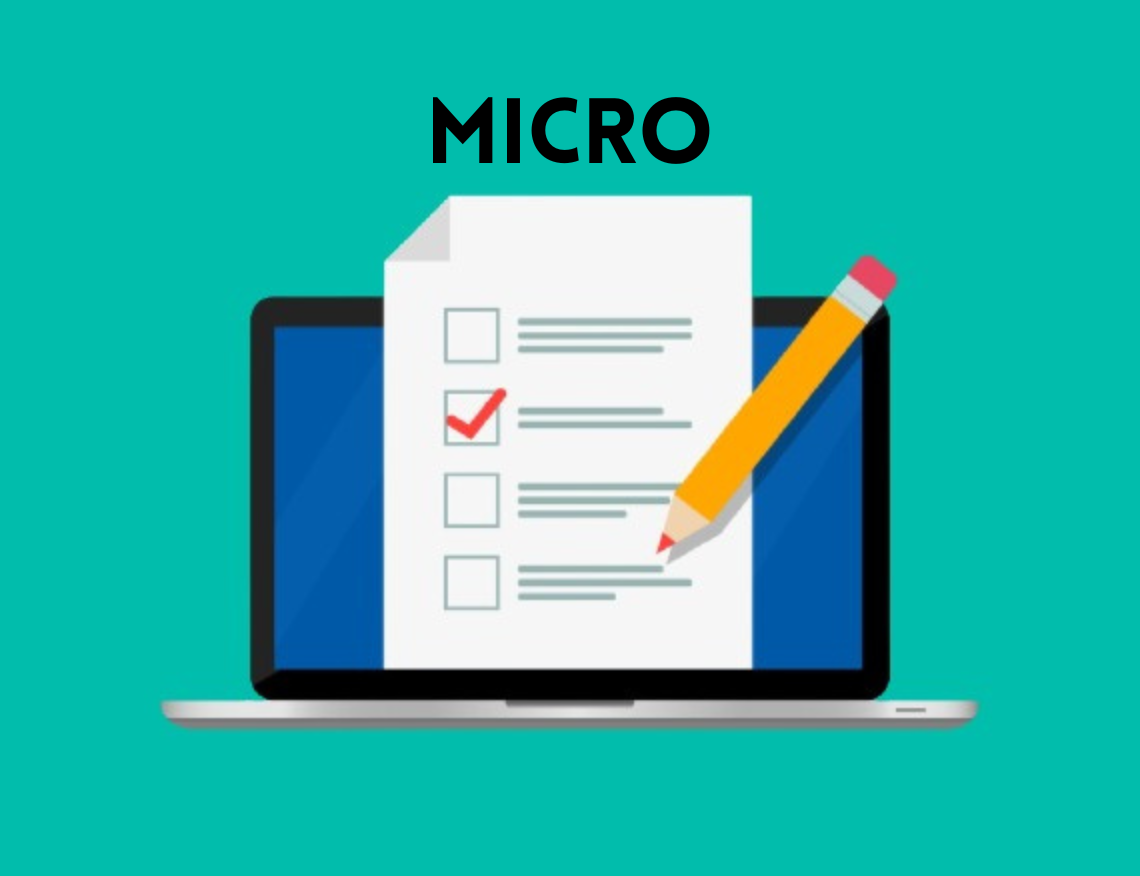 Description
ReadyAssessments has sample questions to help your students practice for the AP Exams. Need something now without a hassle? Use the links below for access to ready-made AP Micro and Macro tests. Want more questions? Search our database and create your own.