Publication
All About Interest
Time: 45 mins,
Updated: March 24 2023,
Objective
Students will be able to:
Describe the factors that determine the cost of credit.
Calculate finance charges, using different interest rates.
Calculate APRs, given different finance charges and loan repayment periods.
Analyze relationships among the finance charge, principal of the loan, APR, and loan repayment period.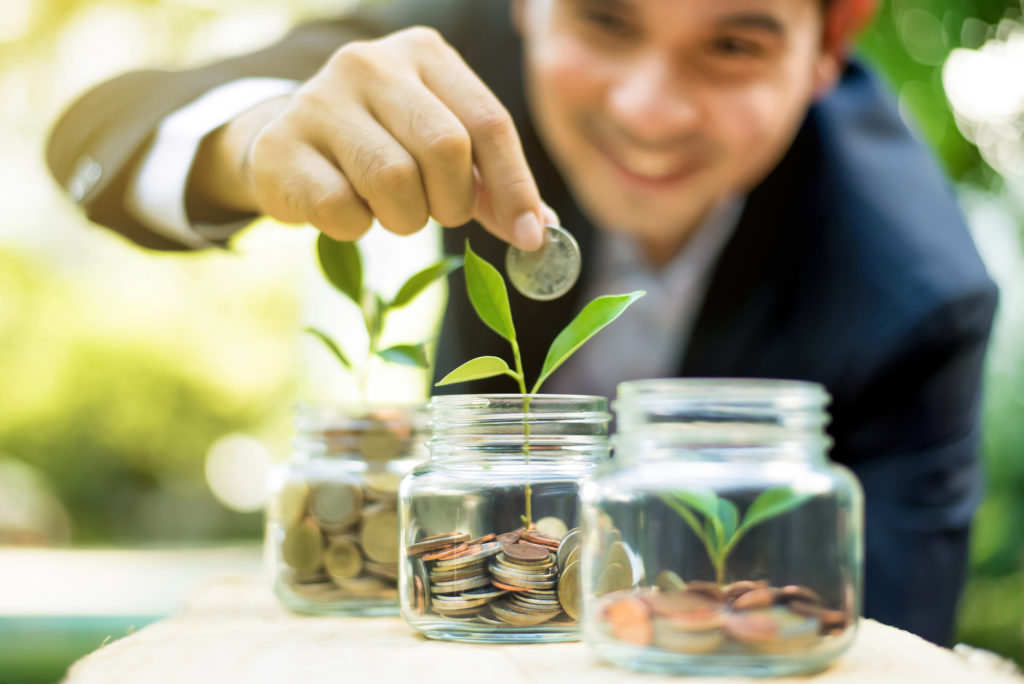 In this personal finance lesson, students will compare the costs of loans and credit options to learn about loan repayment.
Book Info
This lesson is part of Financial Fitness for Life 9-12, 3rd Edition and provides the slides and activities with educational technology tools. For full access to the book, shop the teacher guide and student workbook below.
| | |
| --- | --- |
| Teacher Guide | Student Workbook |
| Available in eBook and hard copy | Available in eBook and hard copy |
Description
Understanding finance charges and interest rates provides a foundation for students to compare the cost of different loans and credit options. In this lesson, the students learn how to compute finance charges, how to differentiate between add-on and annual percentage rates, and how the annual percentage rate and loan repayment period affect the cost of a loan.