Analyzing a Credit Report and Score
Time: 40 mins,
Updated: November 4 2022,
Objective
Students will be able to:
Summarize the information used to calculate a credit score.
Explain the factors that improve a credit score.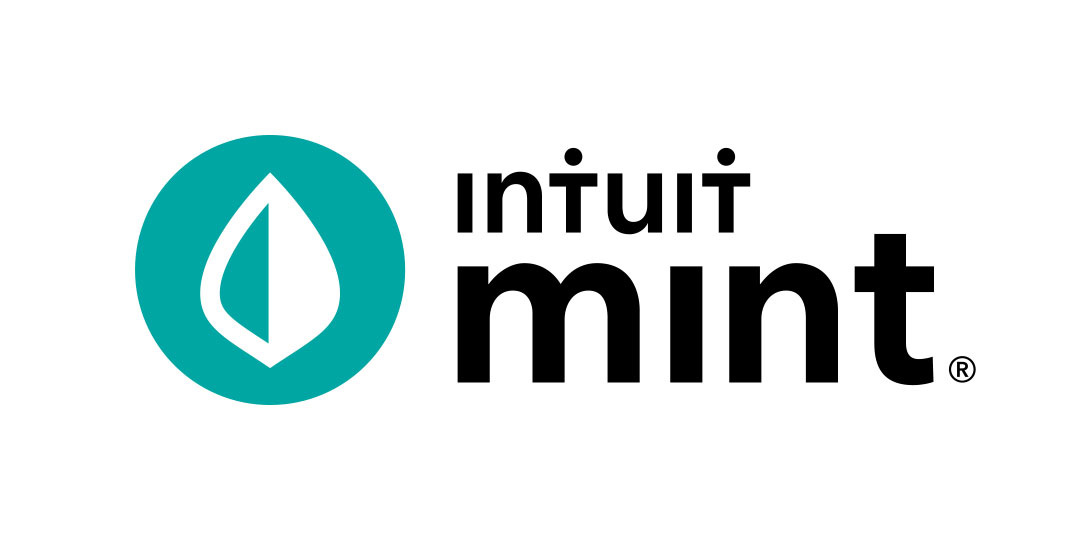 Resources
Mint Curriculum Resources
ReadyAssessments
Assign your students the Analyzing a Credit Report and Score Quiz using ReadyAssessments, a free assessment tool.
FFFL Connection
Analyzing a Credit Report and Score has been created as a real-world, hands-on technology simulation to accompany FFFL 9-12, 3rd Edition lesson 13 called Credit Reports and Scores. If you have not taught this lesson plan, we recommend students are proficient in the credit concepts.
In this personal finance activity, students will use Mint, a real-world personal finance app, to follow Isaiah throughout the year and learn about credit reports and scores.