Grade 9-12
,
On-Demand Webinar
AP Macro Unit 2: Circular Flow and GDP
February 28
6:00-7:00pm ET
Time: 60 mins,
Updated: April 19 2022,
Objective
Teachers will be able to:
Participate in a few simple activities they can use to help teach students circular flow and GDP.
Explain how GDP is related to Aggregate Demand.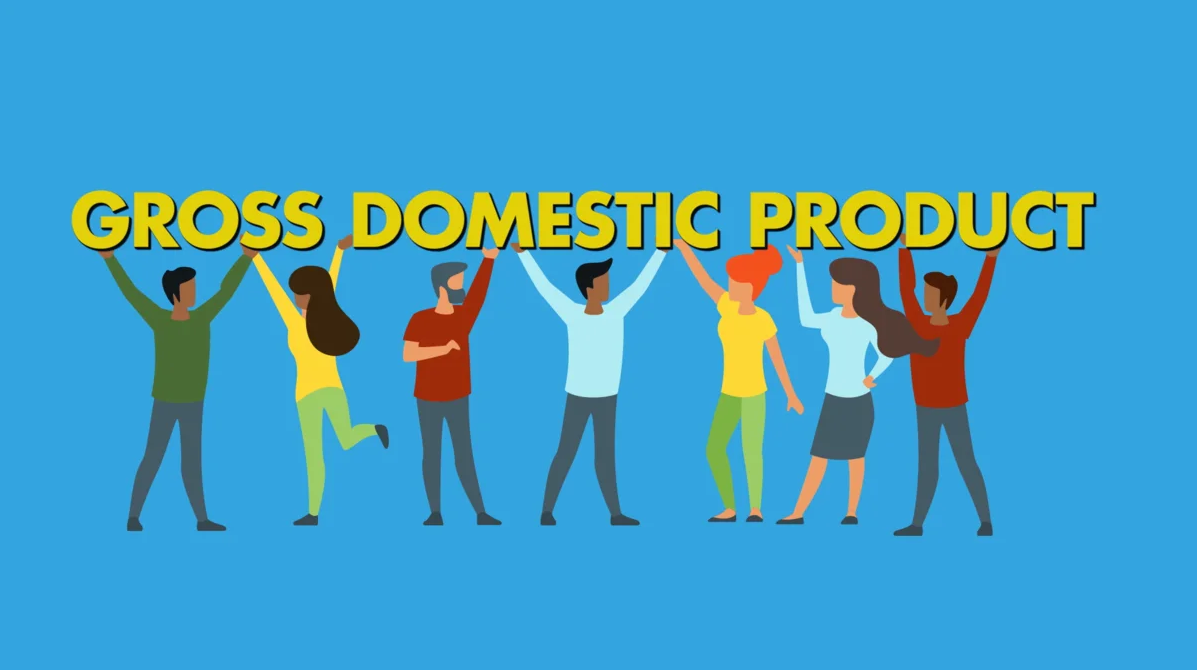 This video is available to view for EconEdLink members only.
In this webinar, you will learn to help your students grasp circular flow and GDP with a few simple activities.
Description
Through a few simple exercises, teachers will see the importance of teaching circular flow and GDP. Resources provided will include the presenter's slides, links to several important websites regarding GDP, and ready-made activities to use in class.