Grade Higher Education, 9-12
,
On-Demand Webinar
Back to School with Intuit: Use Real-World Tools in the Classroom
September 20
5:00-6:00pm ET
Time: 60 mins,
Updated: October 18 2022,
Objective
In this webinar teachers will be able to:
Learn about all the free personal finance resources Intuit has to offer
Learn tips and tricks on how to use these real world tools to supplement what you currently offer in the classroom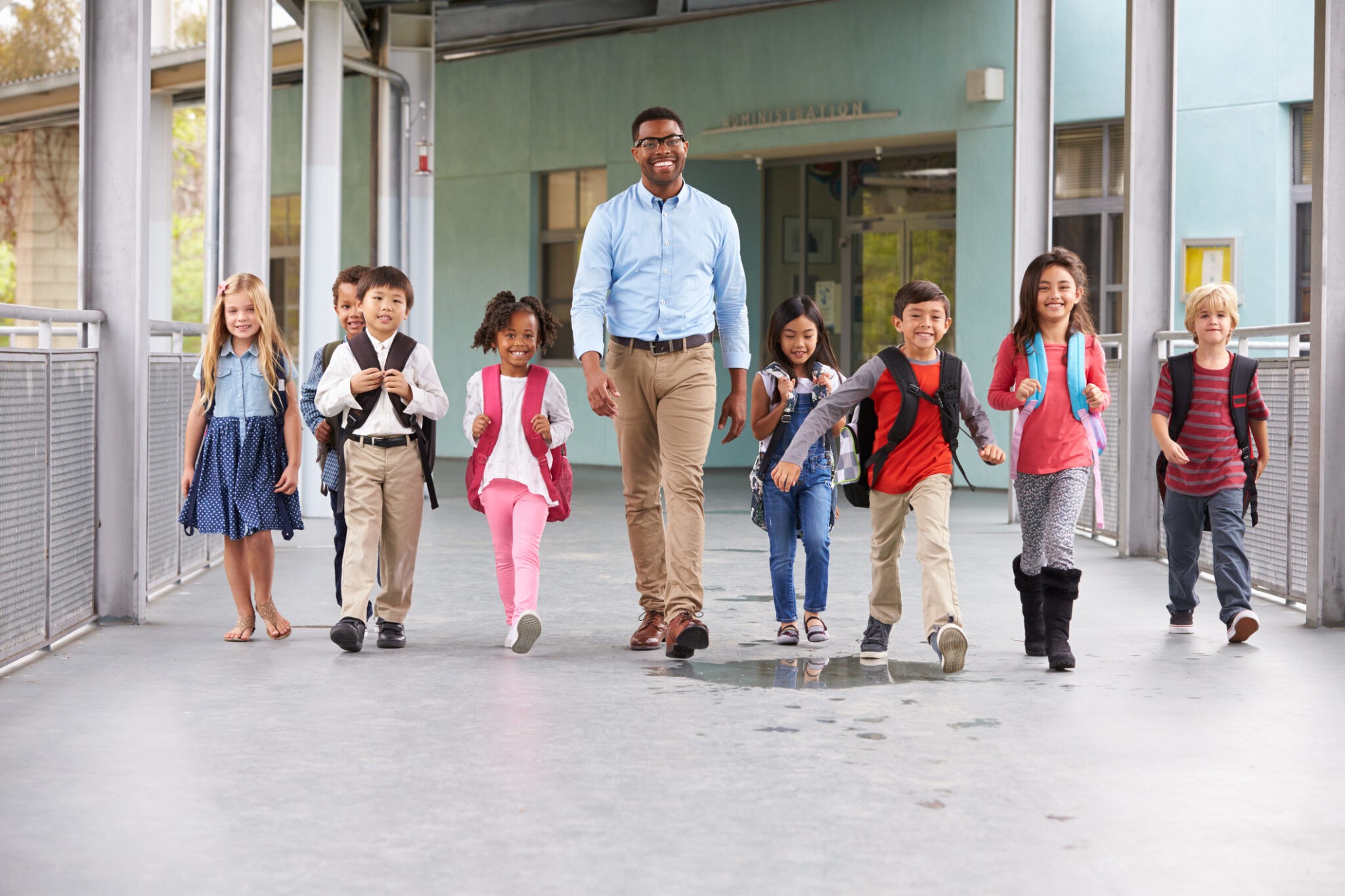 This video is available to view for EconEdLink members only.
Description
Intuit's mission is to power prosperity around the world, and we believe that starts in the classroom with teachers. Over the last few years, Intuit reached over a million students with our free personal finance resources. In this webinar, we share how our real world tools can be used and adapted for your classroom and bring to life personal finance. It is imperative that all students have access to good quality tools to help them learn to budget, manage their credit, and file their taxes. As cost of living increases and students are more nervous about the future, Intuit wants to help teachers assuage their fears and better prepare them for the future.