Grade 9-12
,
On-Demand Webinar
Basic A.P. Macroeconomics: Supply & Demand
November 01
7:00-8:00pm ET
Time: 60 mins,
Updated: November 2 2021,
Objective
Teachers will be able to:
See exercises meant to build student understanding of these concepts.
Preview formative assessments for these concepts.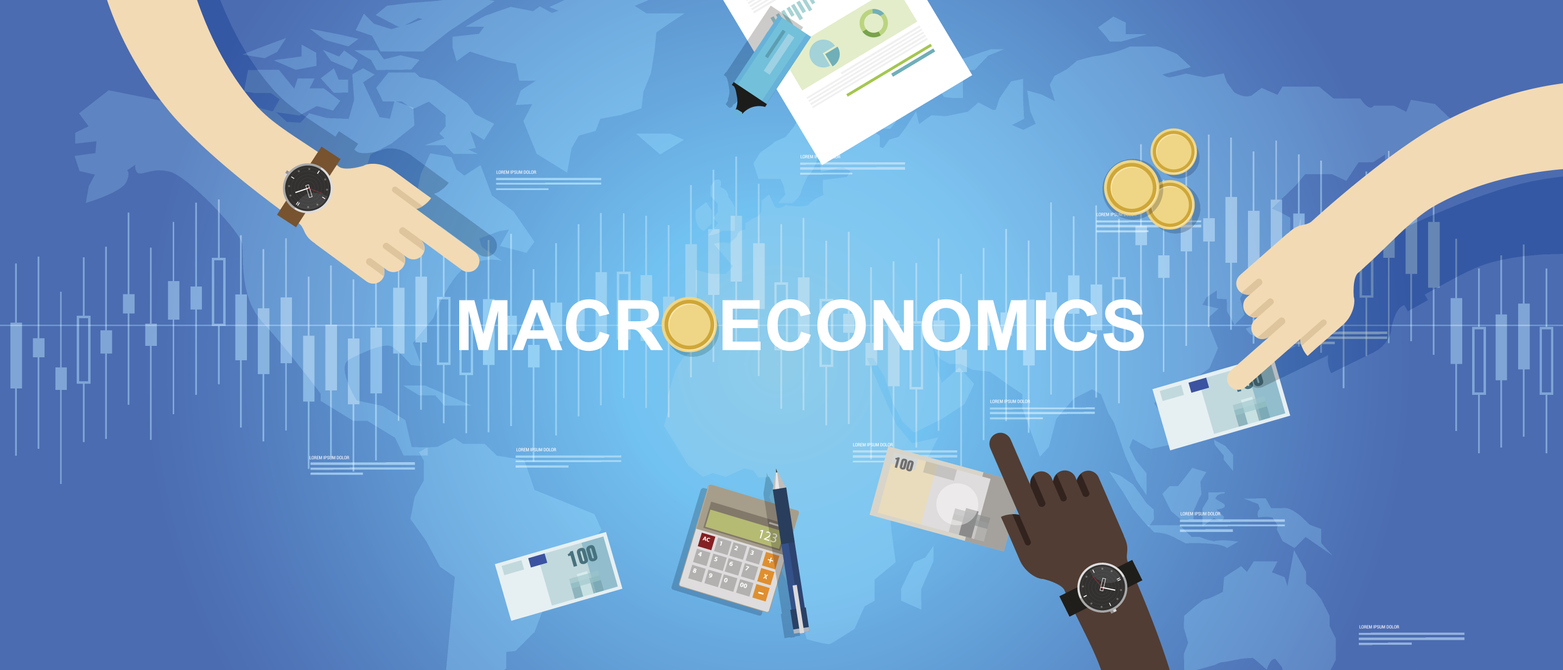 This video is available to view for EconEdLink members only.
In this economics webinar, learn springboard discussions for the topics of supply and demand.
See resources from the 4th Edition of Advanced Placement Macroeconomics Teacher Guide, CollegeBoard AP Classroom portal, and other online materials to learn how to effectively teach these fundamental themes.
Description
Pick up tips on ways to discuss the laws of supply and demand using the CollegeBoard.  We will discuss the differences and strategies to teach movements along the curves vs. shifts of the curve.