Budgeting for Income and Expenses
Time: 45 mins,
Updated: September 23 2020,
Objective
Students will be able to:
Explain the purpose of creating a personal budget, also known as a spending plan.
List common personal expenses that may appear on an income and expense statement.
Analyze a personal budget and make recommendations for improved financial well-being.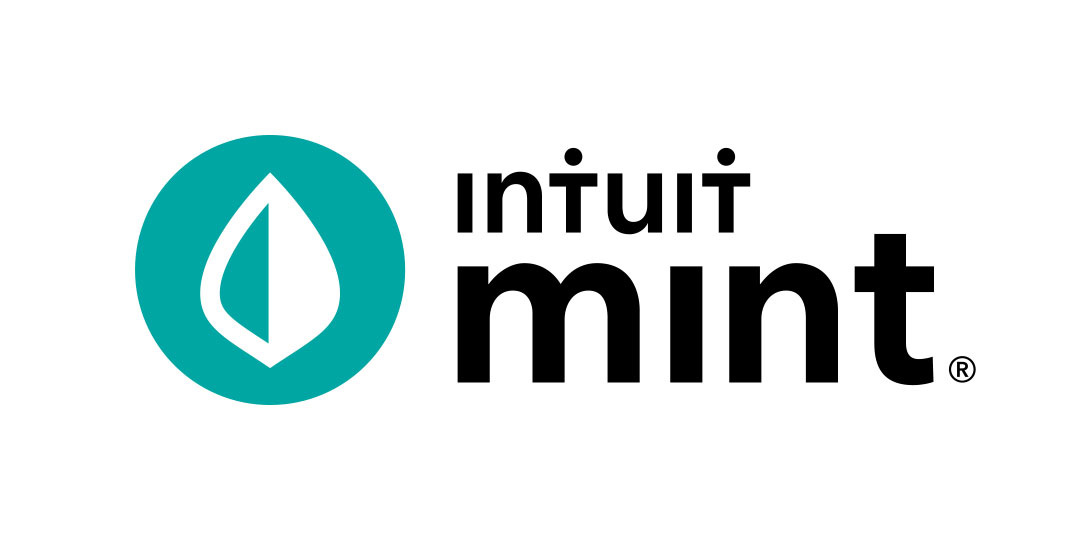 In this personal Finance Activity students will use Mint, a real-world personal finance app, to follow Isaiah throughout the year and learn about budgeting for income and expenses.
FFFL Connection
Budgeting for Income and Expenses Simulation has been created as a real-world technology simulation to accompany FFFL 9-12, 3rd Edition lesson 8 titled Managing Your Money. If you have not taught this lesson plan, we recommend students are proficient in the net worth concepts.
Disclaimer
For students to be able to access Mint successfully, they must use the same computer or device every time they access Mint. Otherwise, they will be forced to re-create a new account. Paid advertisements appear in Intuit Mint. The Council for Economic Education does not endorse or evaluate the advertised product, service, or company, nor any of the claims made by the advertisement.
Procedure
Prior to introducing students to Mint, we recommend teachers read through the Curriculum Orientation (Section 1) to get acquainted with each activity and complete the Curriculum Orientation (section 2) before having your students complete Curriculum Orientation and the Intro Activity. The simulation is a hands on activity that lets students analyze and create a budget. Before starting the Mint activity, students should know the following:
Individuals make a spending plan, also referred to as a budget, to help identify income and expenses to track where their money is going and meet financial goals.
The formula for budgeting using an income and expense statement is: Income (minus) expenses (equals) Net Gain/ Net Loss
Since both income and expenses can vary month to month, an effective spending plan should be managed and analyzed on a regular basis.
Students will do the following in this activity:
Go to Mint.com
Login using the directions in Curriculum Orientation (section 2) as the fictional user, Isaiah.
Upon Logging into Mint:
Direct students from the Dashboard to the Budgets tab.
Explain to students that Mint software attempts to record transactions into categories and also create a few basic major budget areas with budget limits (goal). But:
Sometimes the transactions are categorized incorrectly. The user needs to fix these.
The Mint user must add additional budget areas.
The goals are guesses based on past averages. The user should adjust these.
Clicking on links in the Budgets tab will send students into the Transactions tab.
Assessment
Students will complete questions on the Budgeting for Income and expense Activity. Additionally, the following reflection question is given to conclude and asses.
When you create a budget for yourself, you are creating a plan and learning about how you spend money.
What are two (2) things you learned about Scott?
What is one (1) recommendation you might give Scott about his budget?