Money Management/Budgeting Video and Quiz
Time: 10 mins,
Updated: August 8 2019,
Objective
Students will be able to:
Understand the concepts of money management and budgeting.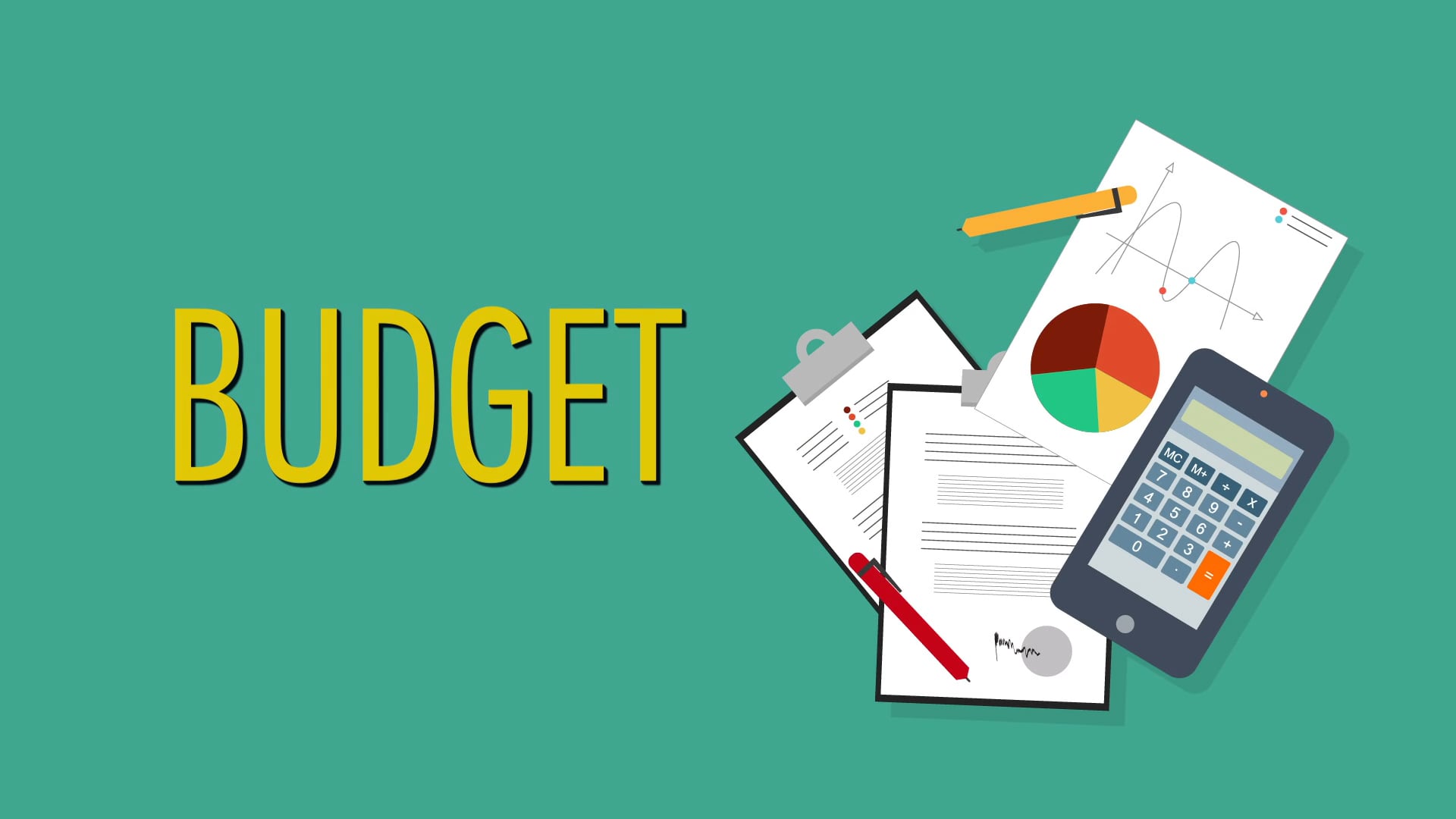 In this personal finance video, students will learn how to budget and manage their money and play a Kahoot! game.
Description
This video teaches the concepts of Money Management and Budgeting. Budgeting refers to drawing up a plan for how available funds will be spent. Budgeting is sometimes called money management since it involves clarifying decisions about how available income will be spent. Play the Kahoot! game to test your skills! This multi-player quiz game reviews the concepts discussed in the video.