Can You Allocate Ethically?
Time: 45 mins,
Updated: September 1 2023,
Objective
The student will be able to:
identify several methods of resource allocation.
evaluate allocation methods.
apply allocation methods to a real-world scenario.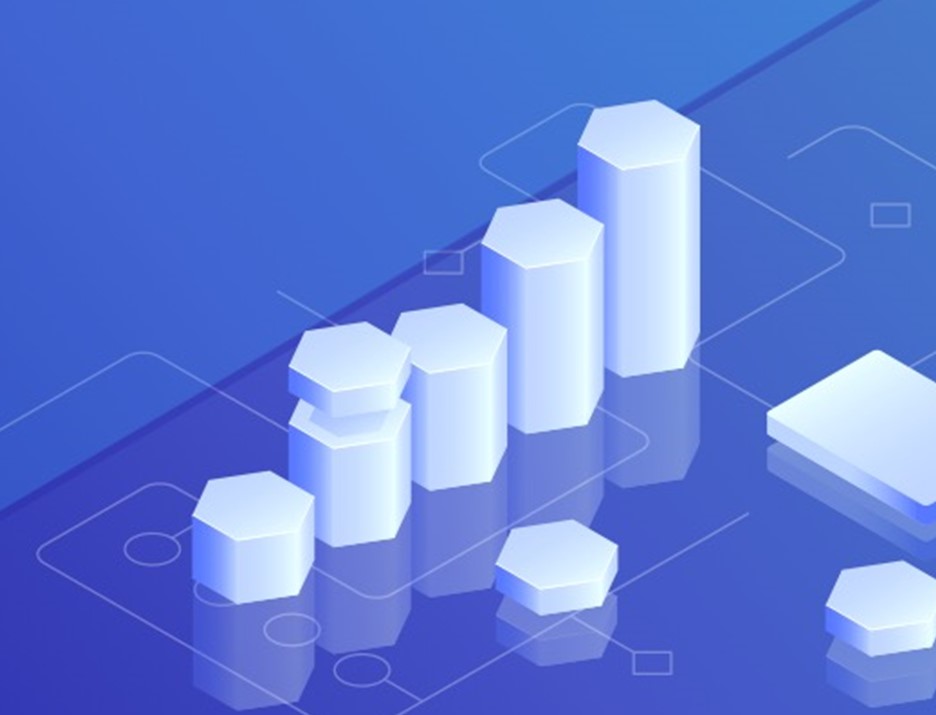 Description
In this lesson from the Ethics, Economics, and Social Issues curriculum,  students start the lesson by brainstorming ways to allocate a scarce, highly desirable good within a small group.
After a brief discussion, students explore eight different allocation methods and examine each,  exploring how values could impact each method.
Students will then apply this information to historical examples, matching the allocation method to the event.
Lastly, they will apply the allocation methods by distributing hours to new hires at a coffee shop for a real-world application.