College Financial Aid Options
Time: 20 mins,
Updated: January 29 2022,
Objective
Students will be able to:
Explain the different types of college financial aid.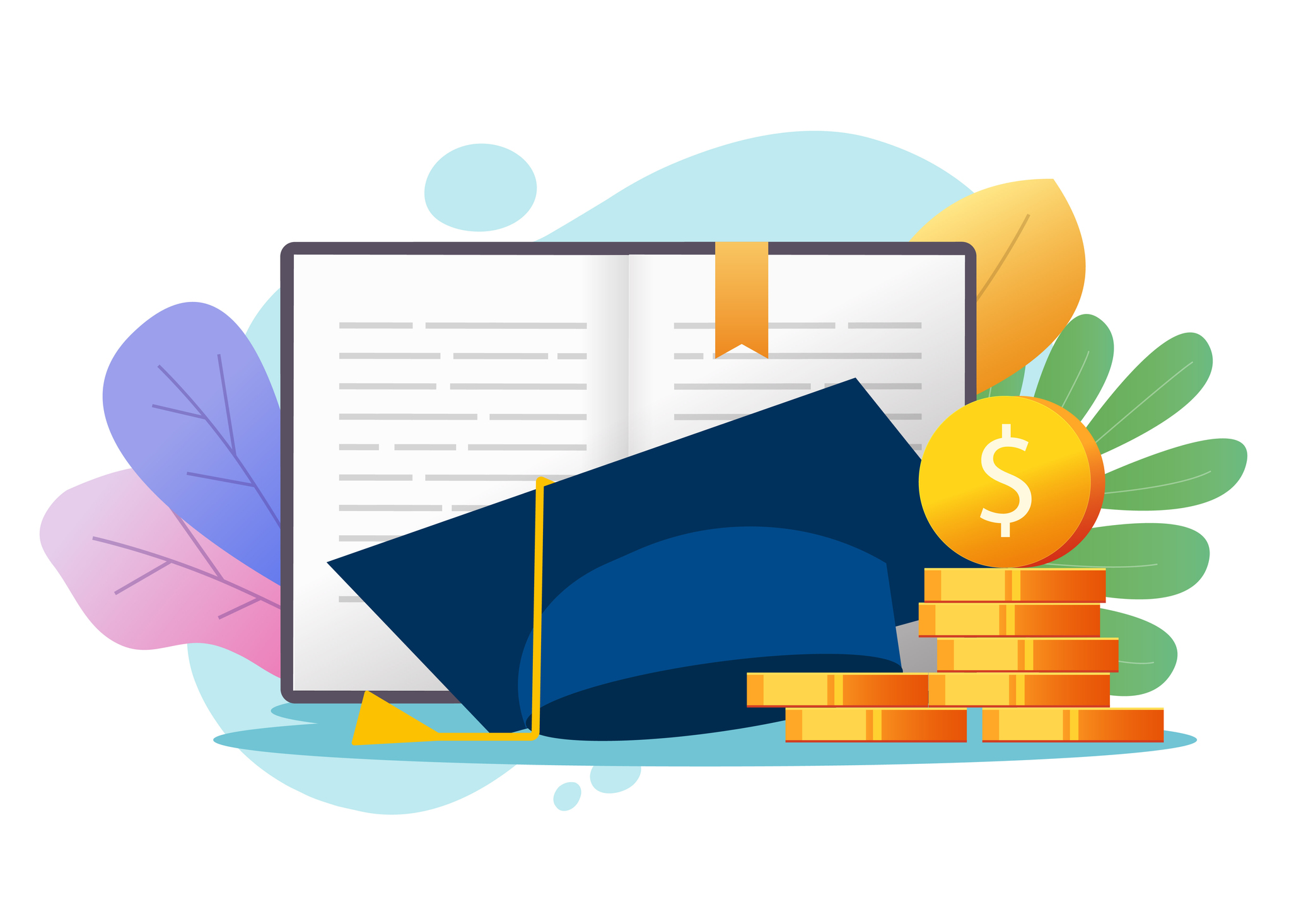 In this personal finance activity, students will review different options for college financial aid.
Procedure
This is an individual activity where students read The Types of Financial Aid document and respond to a set of questions to help students understand the options available to help pay for a college education. The cost of attending college has increased significantly in the last few years, which has increased the need for families to rely on financial aid to offset the costs. While there are several different types of financial aid available, choosing the best option can be confusing. To complete this activity, students need to follow the instructions below:
Read the Types of Financial Aid for College
Complete the worksheet, or ReadyAssessments Activity on the topic of Types of Financial Aid for College
Check your answers.