Grade 6-8, 9-12
,
Upcoming Webinar
Economic Literacy Colorado Presents: Africa and the New Silk Road
Objective
Teachers will be able to:
Learn about the Chinese Belt and Road Initiative, launched in 2013.
Examine lessons connected to the trade off of economic development faced by developing African countries.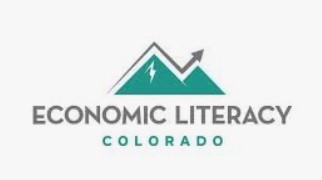 In this economics webinar, learn about what this historic, global initiative is and how it is impacting development on the African continent.
Description
See how China's present "Belt and Road" initiative fits into historical international efforts to encourage the economic development of Africa.
The modern economic history of Africa provides lessons on colonialism, international intervention, corruption, and unfulfilled promise.
We'll also briefly look at the impact of COVID on African debt levels, as a result of these construction projects. While economics focused, the session will have definite connections to world history and global geography.