Grade K-2
,
On-Demand Webinar
Elmo-Nomics: Using Sesame Street to Teach Financial Literacy
August 13
7:00-8:00pm ET
Time: 60 minutes,
Updated: August 14 2020,
Objective
Teachers will be able to:
Discuss ways to adapt existing CEE lessons and activities to supplement this curriculum.
Gain access to video clips they can use to teach about financial literacy through Sesame Street.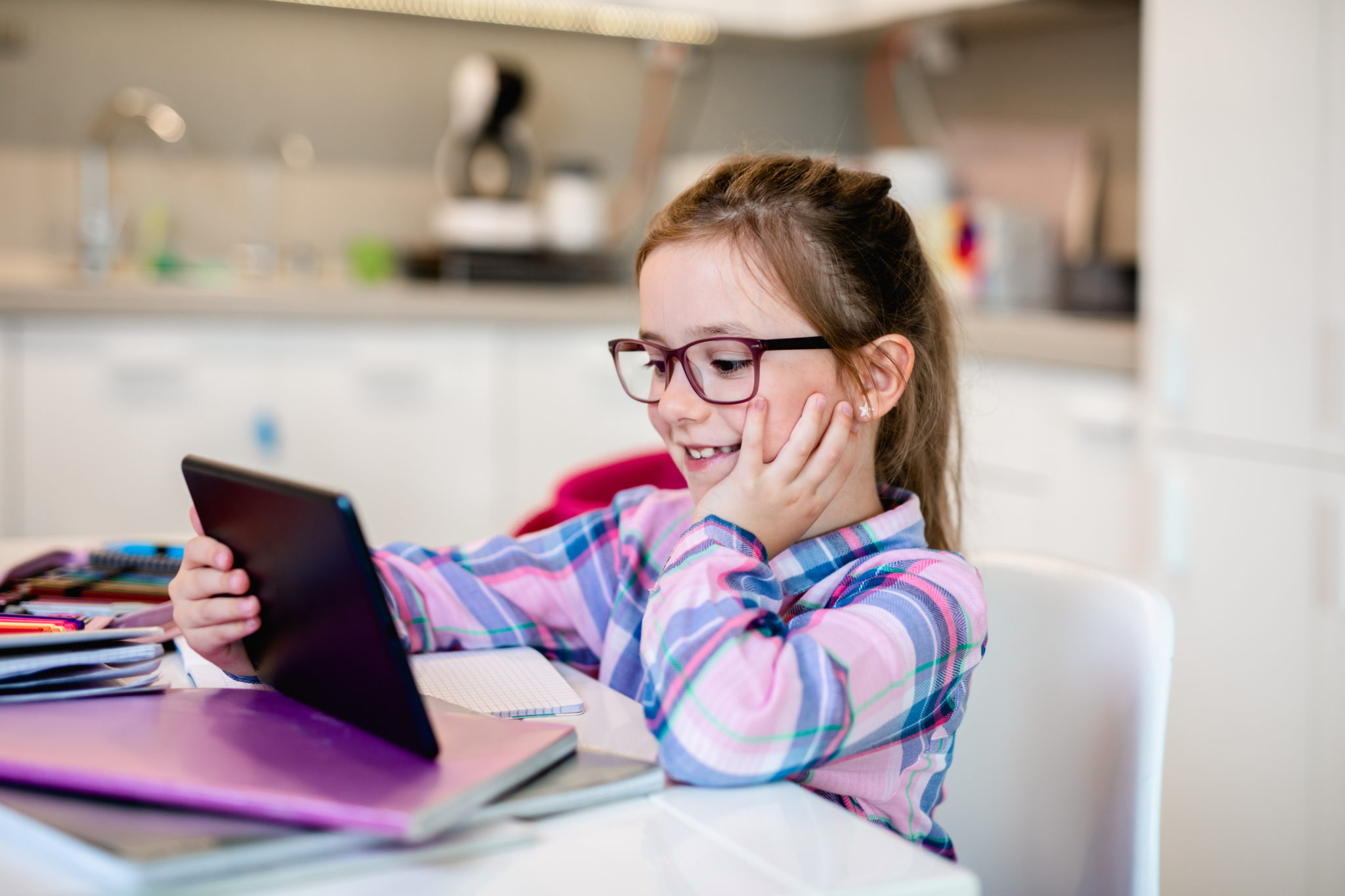 This video is available to view for EconEdLink members only.
In this personal finance webinar, explore using Sesame Street to teach about saving, spending, sharing and more!
Description
Explore Sesame Street's "For Me, For You, For Later" activities to teach students about developing better decision making skills. Learning how to share can help students spread sunny skies, and learning how to save can help keep the clouds away and learning how to spend can show students the way to financial freedom later in life.