Grade 6-8, 9-12
,
Activity
Exploring a Nonprofit in Your Community
Time: 30 mins,
Updated: June 1 2021,
Objective
Students will be able to:
Explore the purpose of a nonprofit organization.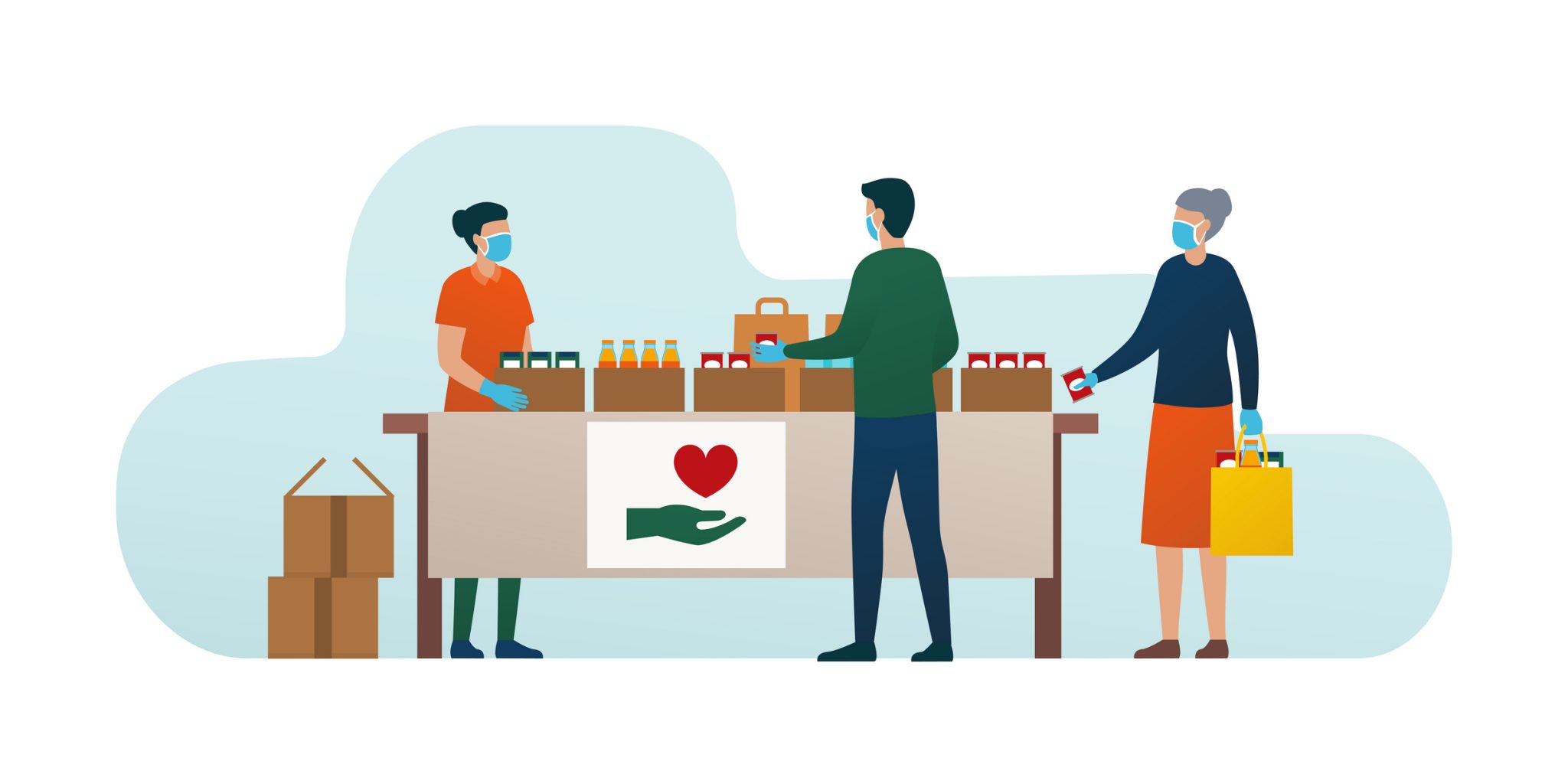 In this economics activity, students will research the services of local nonprofit organizations.
Procedure
This individual activity requires students to explore the services provided by nonprofit organization in their community. To complete this activity, students should follow the directions below:
Select a nonprofit organization based in your community or one that provides services for your local area.
Search online for the organization's website.
Use the information on its site to answer these questions in the Quizizz Activity.