Publication
Financial Investing
Time: 135 mins,
Updated: February 17 2021,
Objective
Students will be able to:
Define key investment terms such as stocks, bonds and mutual funds.
Describe key investment strategies including index funds and dollar-cost averaging.
Summarize the costs and benefits of investing in stocks, bonds, and mutual funds.
Explain the importance of diversifying an investment portfolio.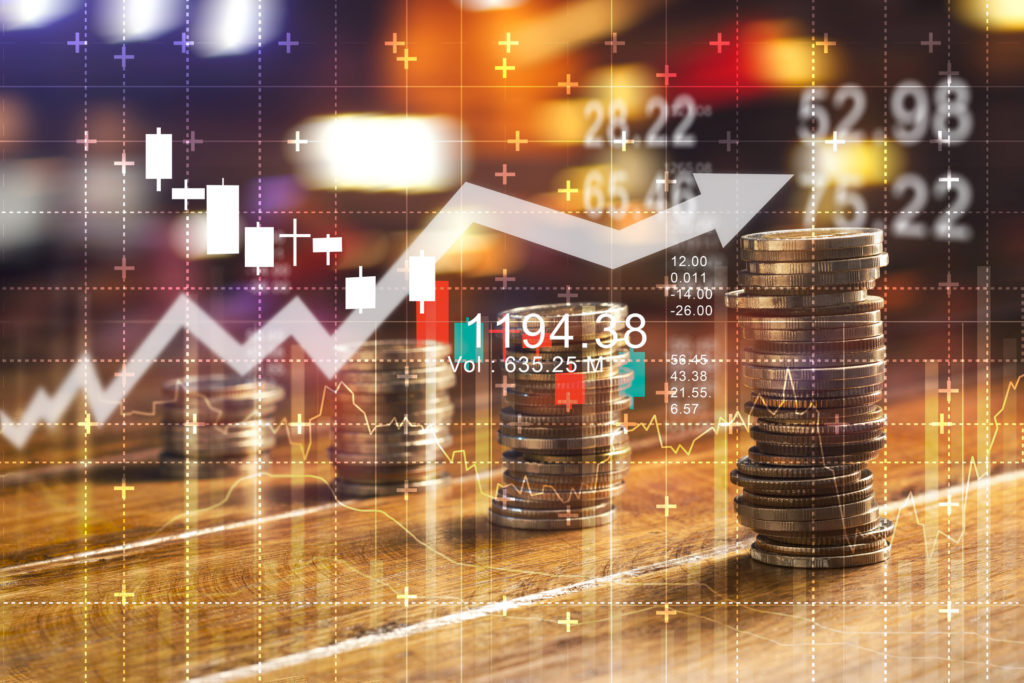 In this personal finance lesson, students will play a bingo game to learn about short and long term investments.
Book Info
This lesson is part of Financial Fitness for Life 9-12, 3rd Edition and provides the slides and activities with educational technology tools. For full access to the book, shop the teacher guide and student workbook below.
| | |
| --- | --- |
| Teacher Guide | Student Workbook |
| Available in eBook and hard copy | Available in eBook and hard copy |
Description
This lesson provides an overview of basic investment options and investment strategies. It focuses on helping students understand the key terms associated with investing that can be applied to meeting short-term and long-term investment needs. The culminating activity is a bingo game reviewing terms and concepts used in this lesson.