Human Capital Video and Quiz
Time: 10 mins,
Updated: December 16 2020,
Objective
Students will be able to:
Understand the concept of human capital.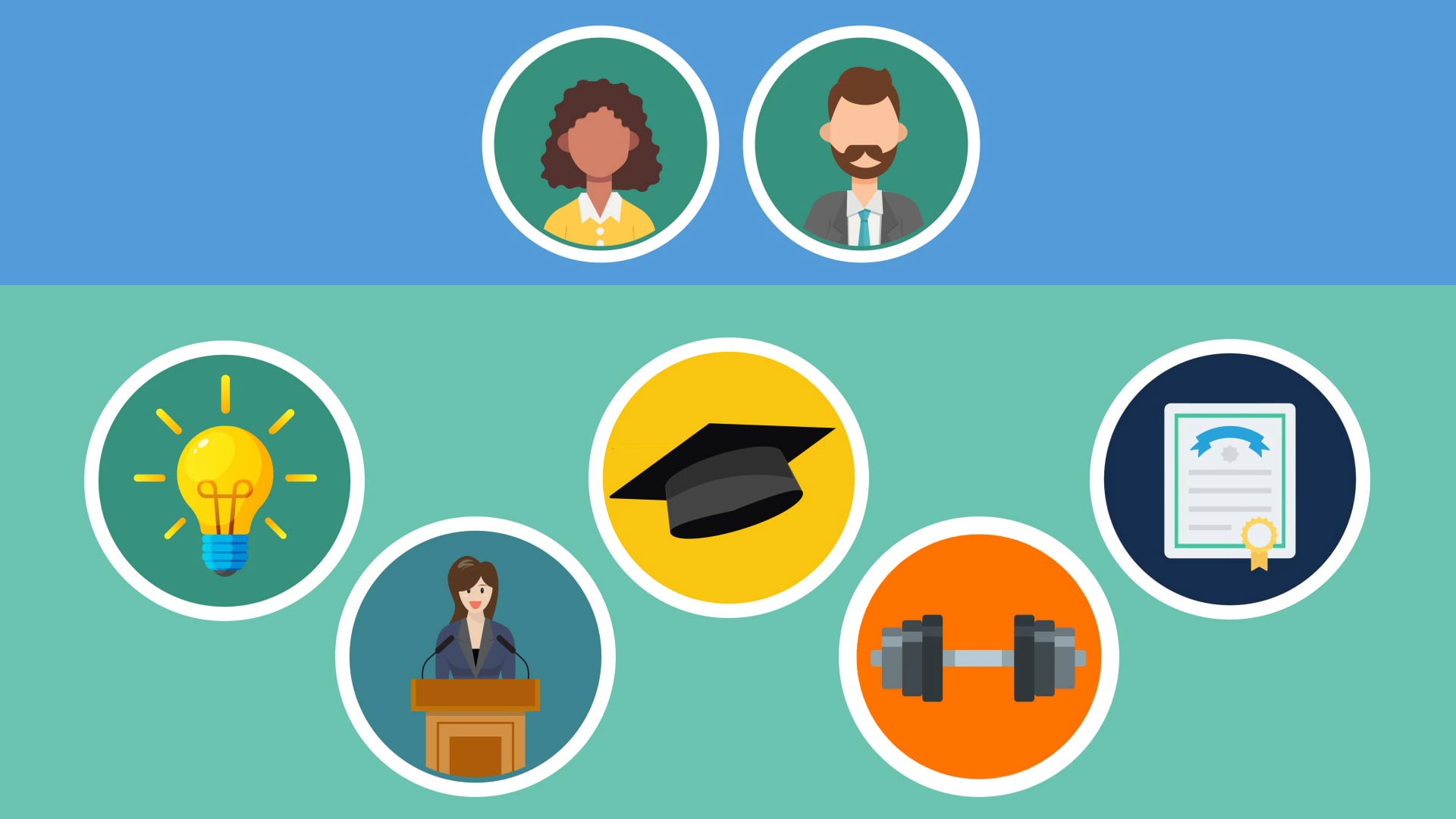 In this economics video, students will learn about human capital and play a Kahoot! game.
Description
This video explains the concept of human capital and how enhancing our skills, knowledge, and experience may improve our performance, productivity, and overall value in the workplace. Viewers also learn about the importance of opportunity cost when considering human capital improvements. Play the Kahoot! game to test your skills! This multi-player quiz game reviews the concepts discussed in the video.