Grade K-2, 3-5, 6-8, 9-12
,
On-Demand Webinar
Introduction to Kahoot!
March 04
7:00-8:00pm ET
Time: 60 mins,
Updated: March 19 2020,
Objective
Teachers will be able to:
Learn the basics of Kahoot!, an EdTech tool.
Apply gamification to education.
Engage students using technology.
Maximize time in grading and scoring.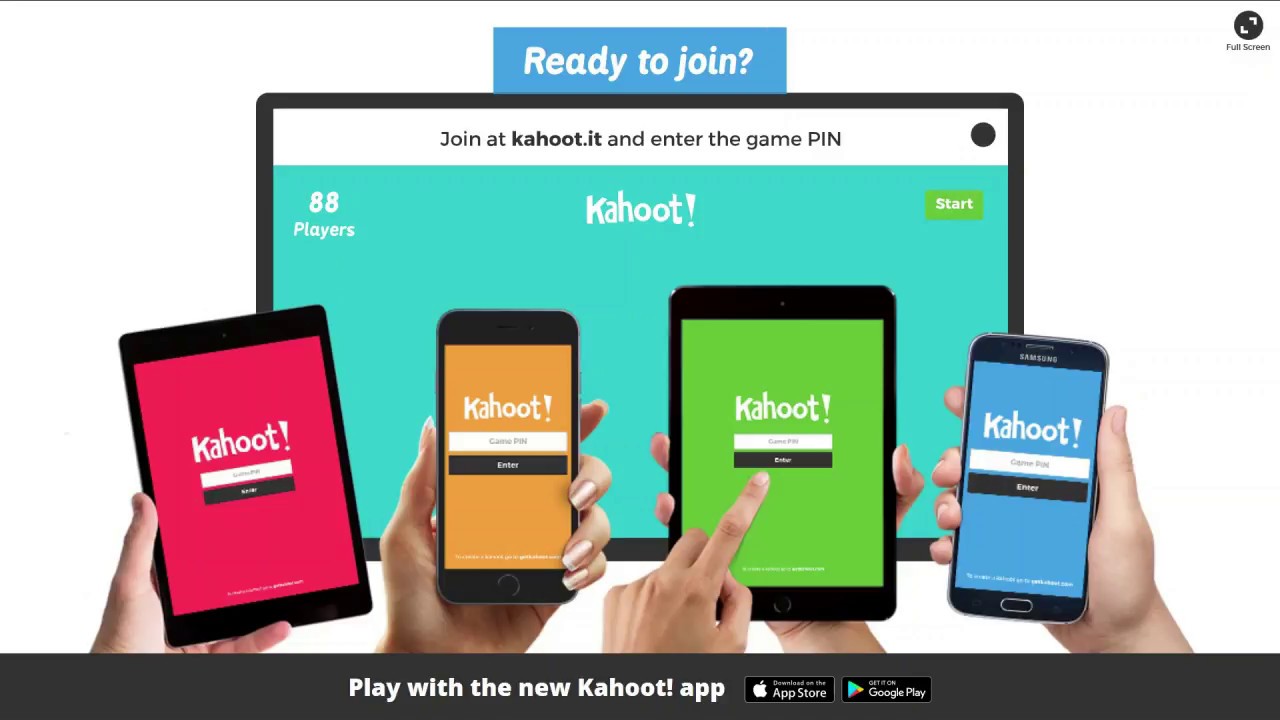 This video is available to view for EconEdLink members only.
In this personal finance and economics webinar, teachers will learn how to use Kahoot!, an EdTech tool, in the classroom.
Description
We will learn the basics of how to most effectively use Kahoot, a free, online and customizable trivia game tool that allows educators to engage their students and make learning fun.