Is There a Link Between National Debt and National Security
Time: 15 mins,
Updated: December 30 2021,
Objective
Students will be able to:
Discuss the national debt's potential role in national security.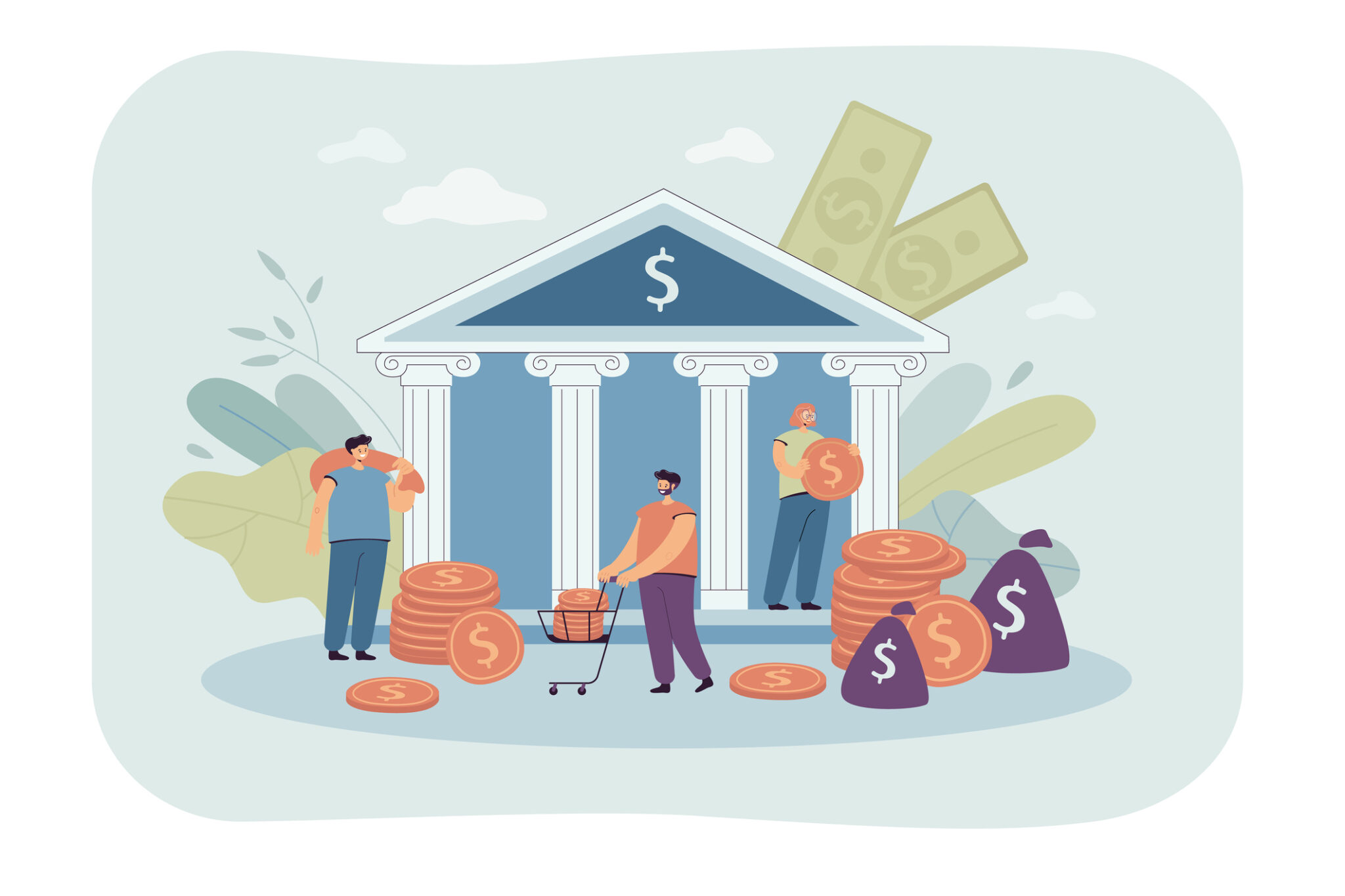 In this economics activity, students will explore a link between the nation's debt and security.
Procedure
This is an individual activity where students will respond to a quote about the relationships between national debt and national security. To complete this activity, students need to follow the directions below:
Read through the quote from former Secretary of State Hillary Clinton about the national debt and national security.
Write a brief summary of what she is saying along with your response. Do you agree or disagree with her statement, why or why not. Complete the Quote and Response activity or complete the ReadyAssessments Activity.