Grade 6-8, 9-12
,
Activity
Lights, Camera, Budget!
Time: 20 mins,
Updated: March 18 2020,
Objective
Students will be able to:
Apply the rational decision-making model to a variety of decisions making a movie.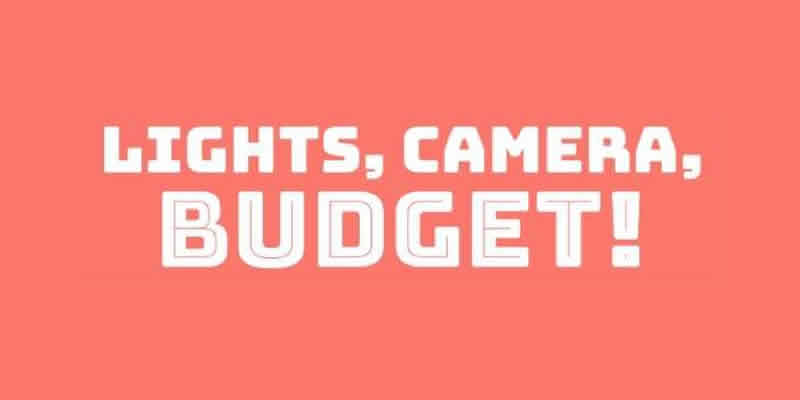 Open Activity
In this economics activity, students answer personal finance questions to earn money to produce a movie.
Description
Lights, Camera, Budget! is an online game designed to help students master financial literacy concepts. The object of the game is for students to earn investment $$$ by answering personal finance questions correctly. The money they earn goes toward creating a "movie" that they design by making budgeting decisions based on their total investment amount earned. The more money they earn by answering questions correctly, the higher the budget they have to hire directors, actors, extras, etc for their movie. There is a middle school version and a high school version.