Grade K-2, 3-5
,
On-Demand Webinar
Money Movers: Engaging Economics for K- 3: Economics and Children's Literature
September 28
6:00-7:00pm ET
Time: 60 mins,
Updated: September 29 2021,
Objective
Teachers will be able to:
Learn how to use books to teach age- appropriate lessons and activities based on the featured economic concepts.
Gain access to resources with instructions on how to reproduce and apply ideas.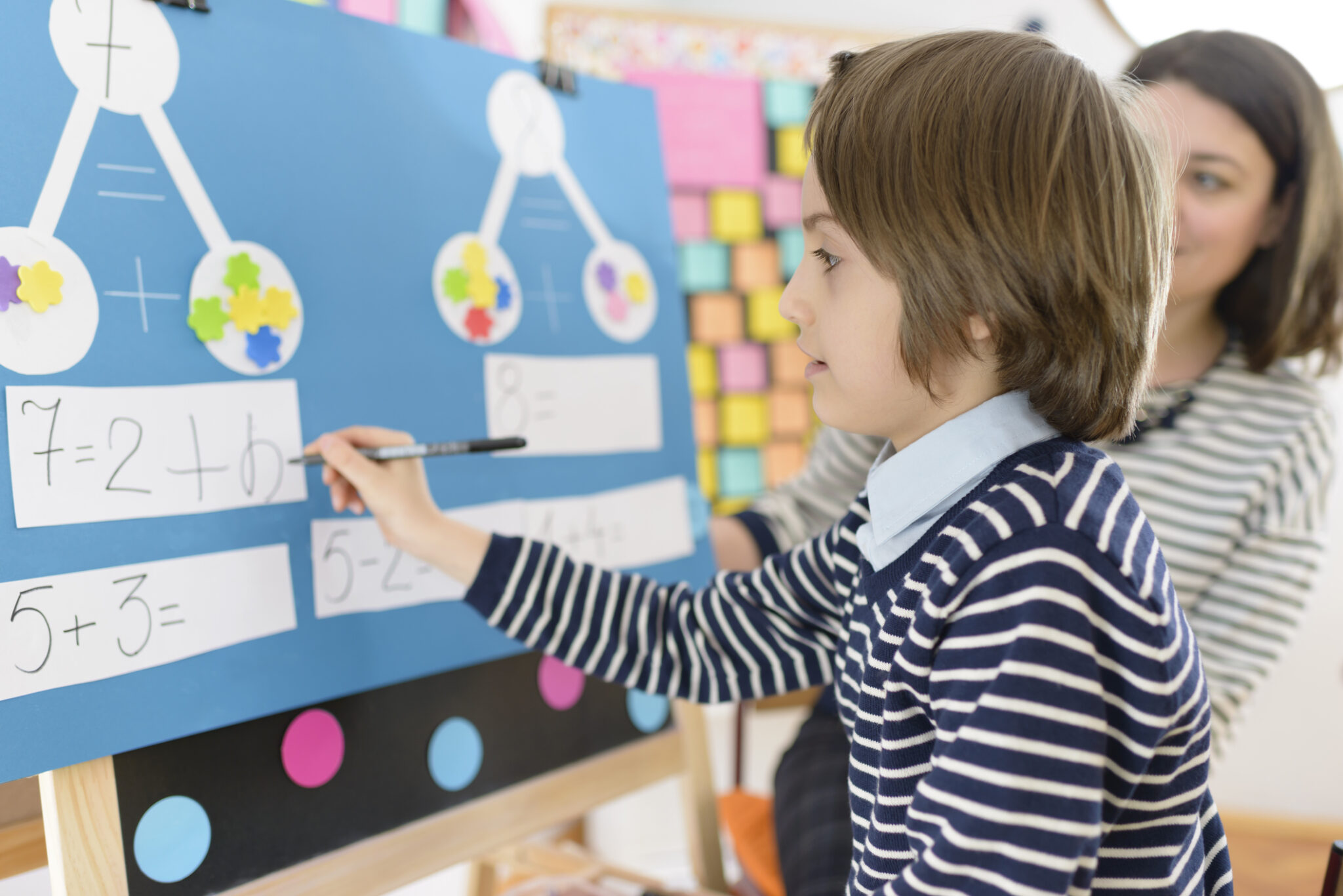 This video is available to view for EconEdLink members only.
In this economics webinar, see how to tie children's literature into the Money Movers unit.
Description
Featuring new titles such as "Keeping the City Going" and "Someone Builds the Dream," and classics like "Cloudy with a Chance of Meatballs," these books may be used as stand-alone lessons, content extensions or enrichment activities.
We will review basic economic concepts such as specialization, interdependence, choices, productive resources and goods and services.