Grade K-2, 3-5
,
On-Demand Webinar
Monkey Business: Using Curious George to Teach Personal Finance
August 04
7:00-8:00pm ET
Time: 60 mins,
Updated: August 10 2020,
Objective
Teachers will be able to:
Learn how to use the adventures of Curious George to teach students about decision making.
See how to access Consumer Financial Protection Bureau resources for lesson use.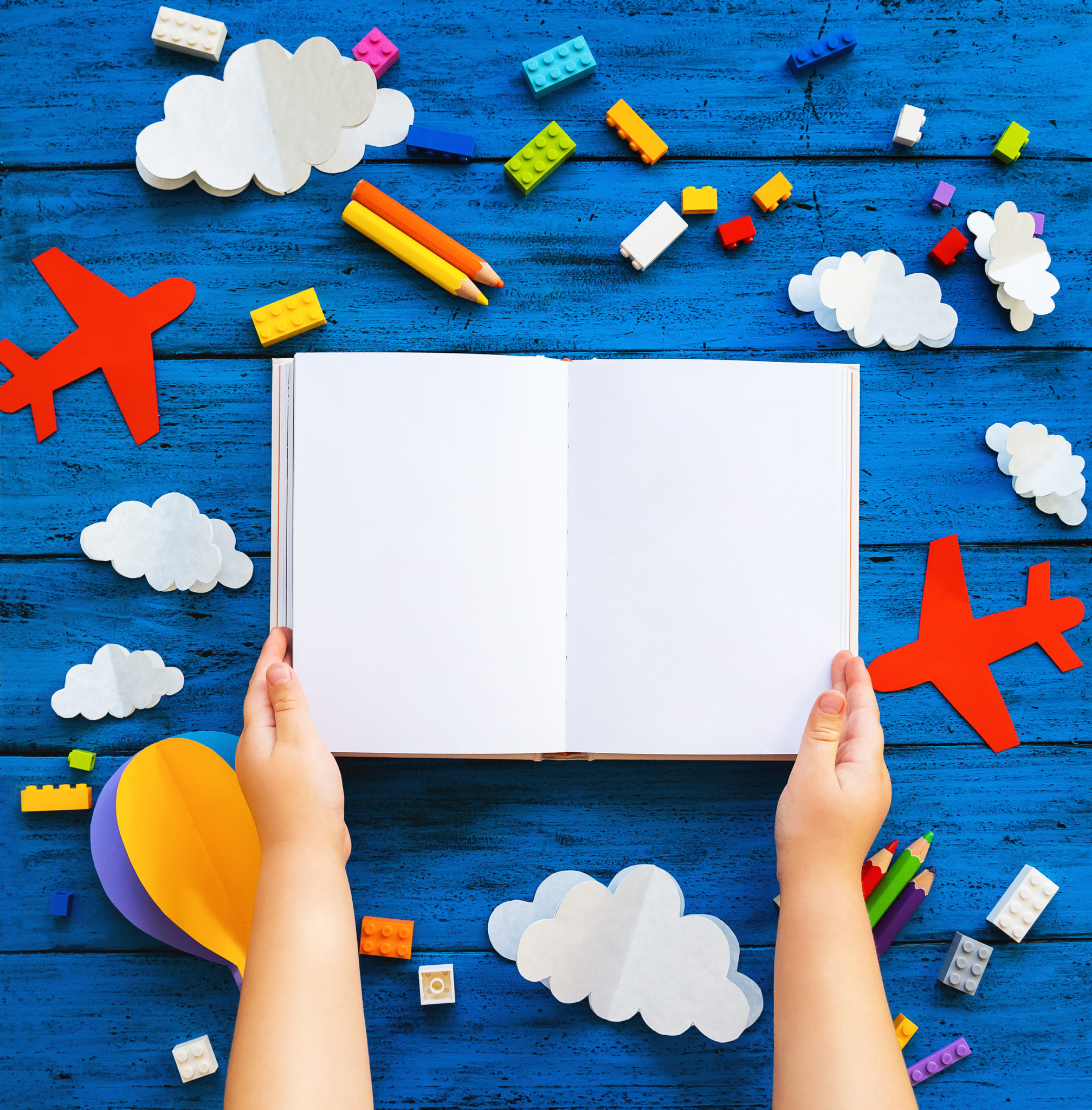 This video is available to view for EconEdLink members only.
In this personal finance webinar, use Curious George themed activities to gain students' interest.
Description
We will use the lovable character Curious George to capture student attention while teaching about personal finance and economics. This webinar will also provide links to multimedia and Consumer Bureau resources to supplement lessons.