Grade 9-12
,
On-Demand Webinar
On Demand Thursdays: Microeconomics 203: Market Structures and Types of Businesses
December 03
12:30-1:30pm ET
Time: 60 mins,
Updated: September 2 2020,
Objective
Teachers will be able to:
Show students how to create and read economic graphs.
Distinguish the Four Types of Market Structures.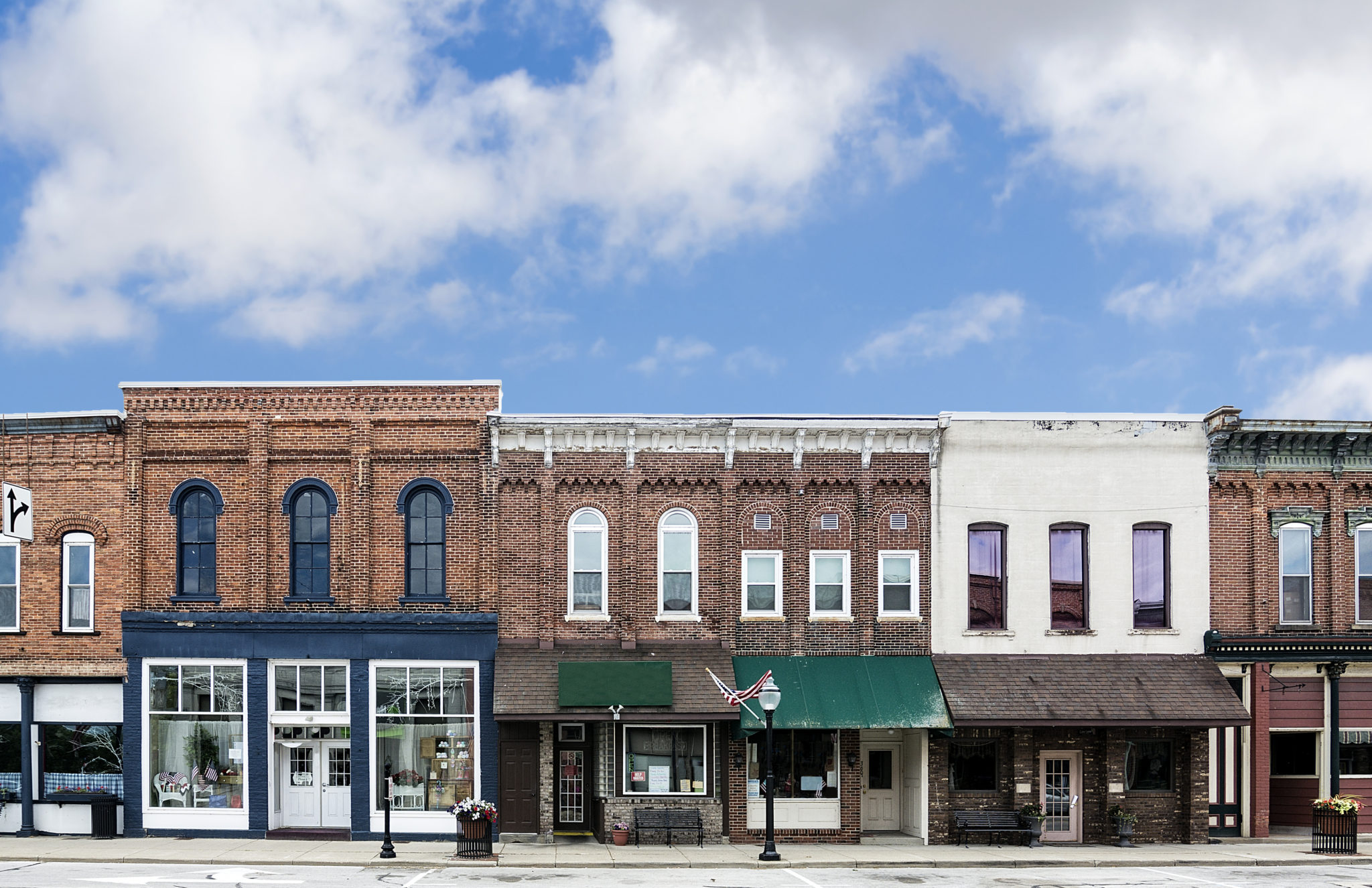 This video is available to view for EconEdLink members only.
In this personal finance and economics webinar, teachers will learn activities that teach concepts about the four markets.
Description
Market structures represent a large topic of the AP Microeconomics exam, and they bring many complex graphs — but teaching market structures is fun!  Teachers will be able to review the basics of kinds of economic systems.