Grade 3-5, 6-8, 9-12
,
Video
Opportunity Cost Video and Quiz
Time: 20 mins,
Updated: August 31 2023,
Objective
Students will be able to:
Understand the concept of opportunity cost.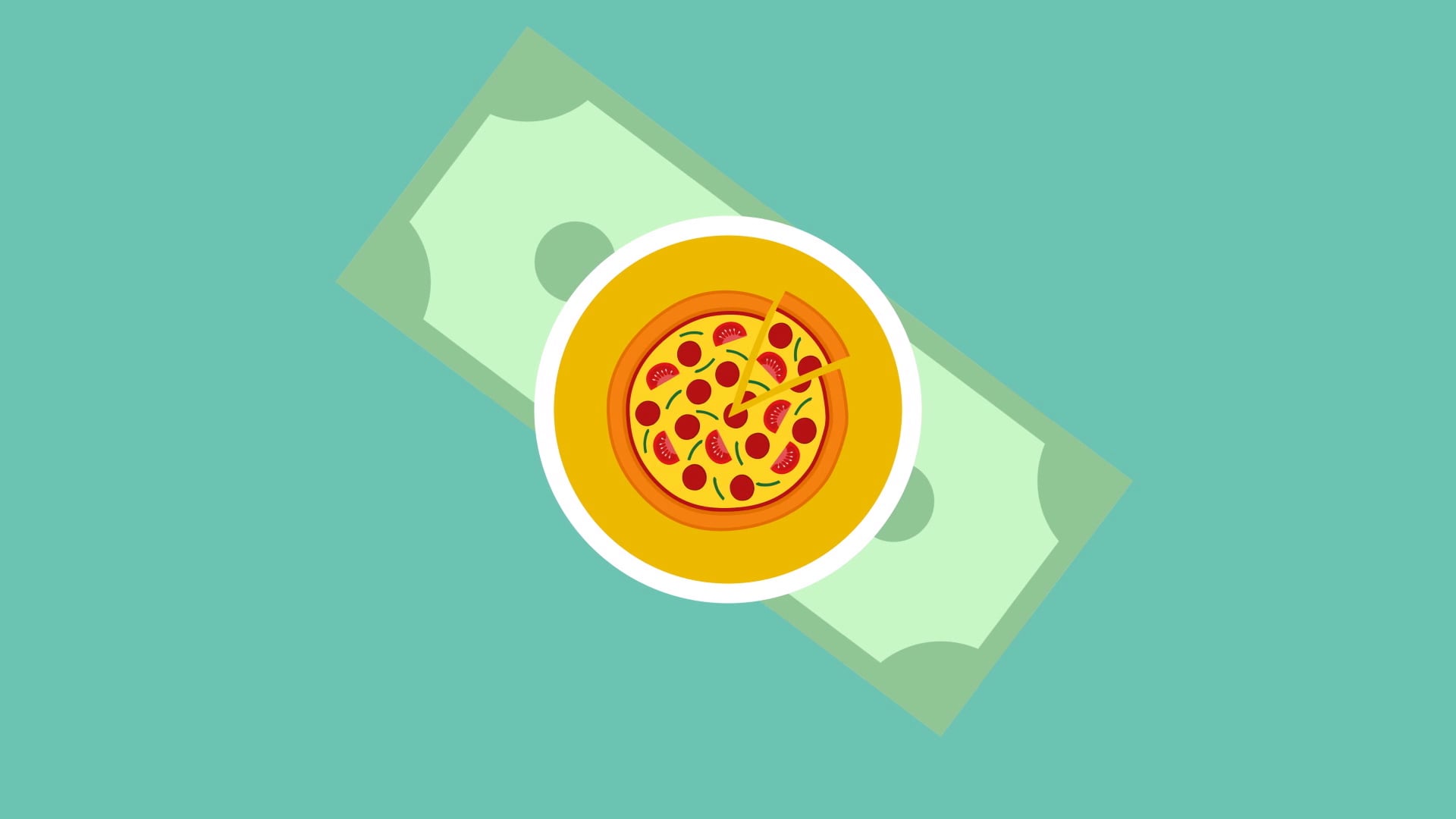 In this economics video, students will learn about opportunity cost and play a Kahoot! game.
Description
This video teaches the concept of opportunity cost. Opportunity cost is what you must give up to obtain something else, the second-best alternative. Play the Kahoot! game to test your skills! This multi-player quiz game reviews the concepts discussed in the video.