Grade K-2, 3-5
,
Activity
Personal Finance Printables
Time: 190 mins,
Updated: March 19 2020,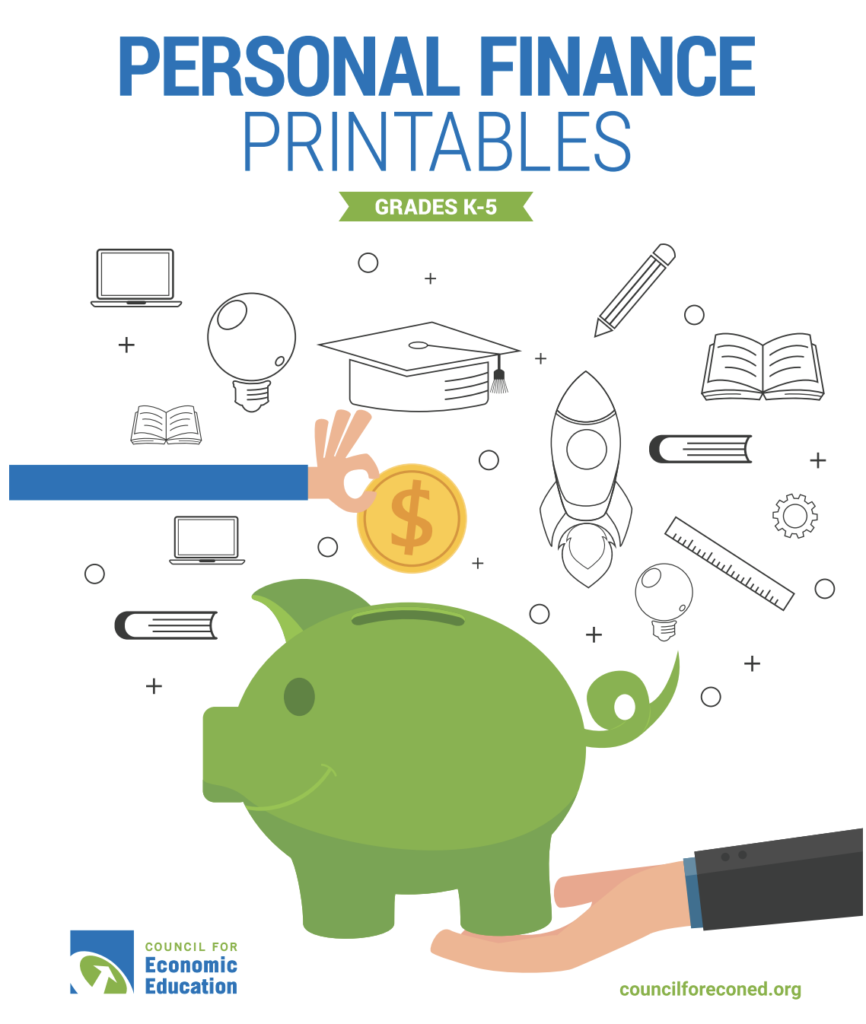 Open Activity
In this personal finance activity book, students will complete one-page handouts including sing-a-longs, matching, and drawings.
Description
This resource full of one-page printable activities reinforces concepts such as saving, spending, needs, wants, budgets and more to complement in-class lessons or for students to bring the learning home. Organized by concept and grade level, you can easily select the activities to help even the youngest students acquire the tools to live a life of opportunity.