Grade 9-12
,
Upcoming Webinar
Teaching Personal Finance in the 21 Century: Buy Now, Pay Later Apps
October 04
5:00-6:00pm ET
Time: 60 mins,
Updated: August 3 2022,
Objective
In this webinar teachers will be able to:
Recognize the difference between traditional vs. non-traditional credit
Understand how credit boosters work
Analyze the pros and cons of "Buy Now, Pay Later" options
Review the features of credit builder loans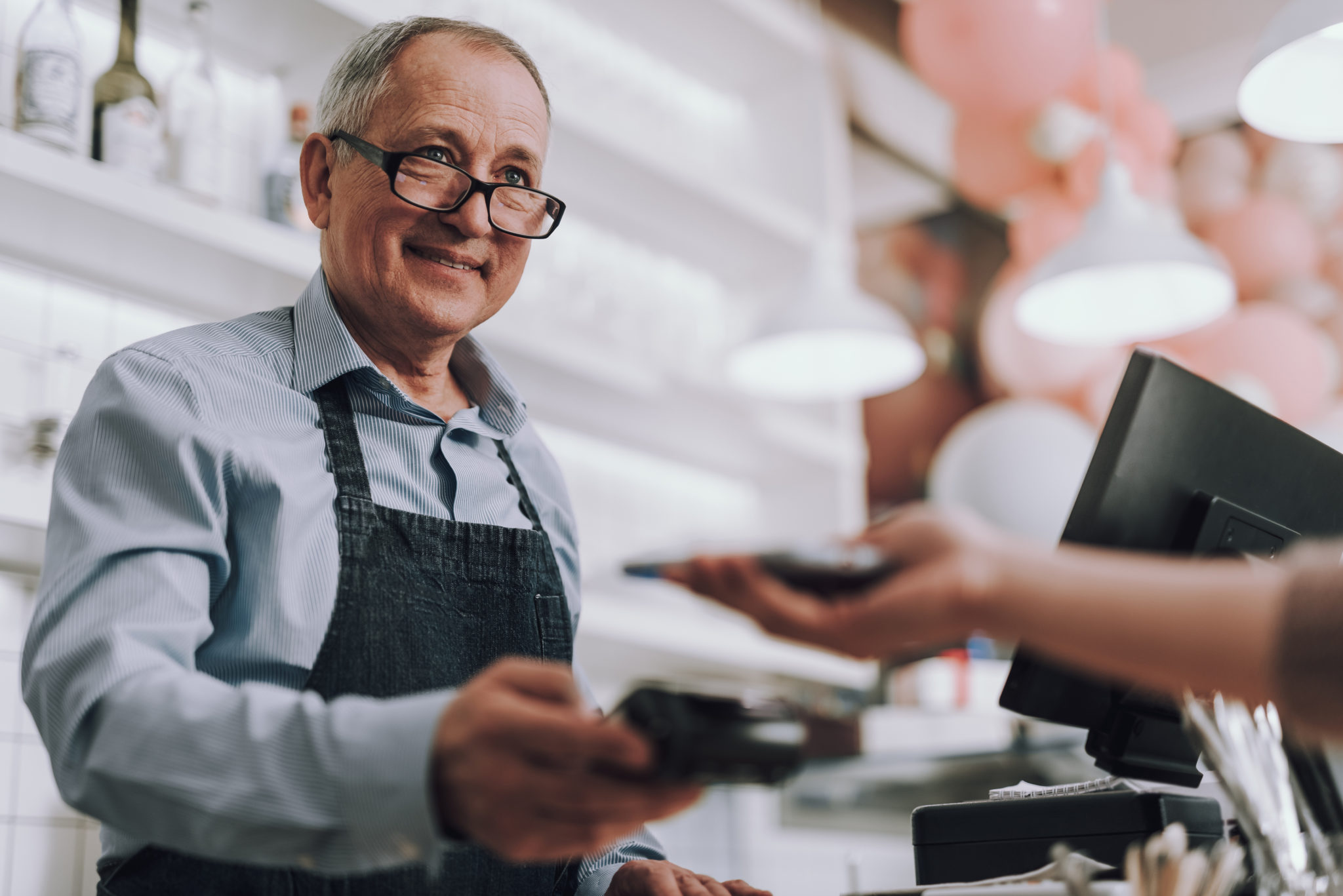 Description
This webinar does a deep dive into the world of fintech, examining some of the latest technological advancements in products and services for payment and credit. Participants will learn how payment companies such as Venmo have changed the way we do business, and how buy now pay later apps encourage consumer spending. The webinar will also include a discussion on how recent innovations in credit technology can be used to repair and boost credit scores.