Productivity Video and Quiz
Time: 20 mins,
Updated: January 25 2022,
Objective
Students will be able to:
Understand the concept of productivity.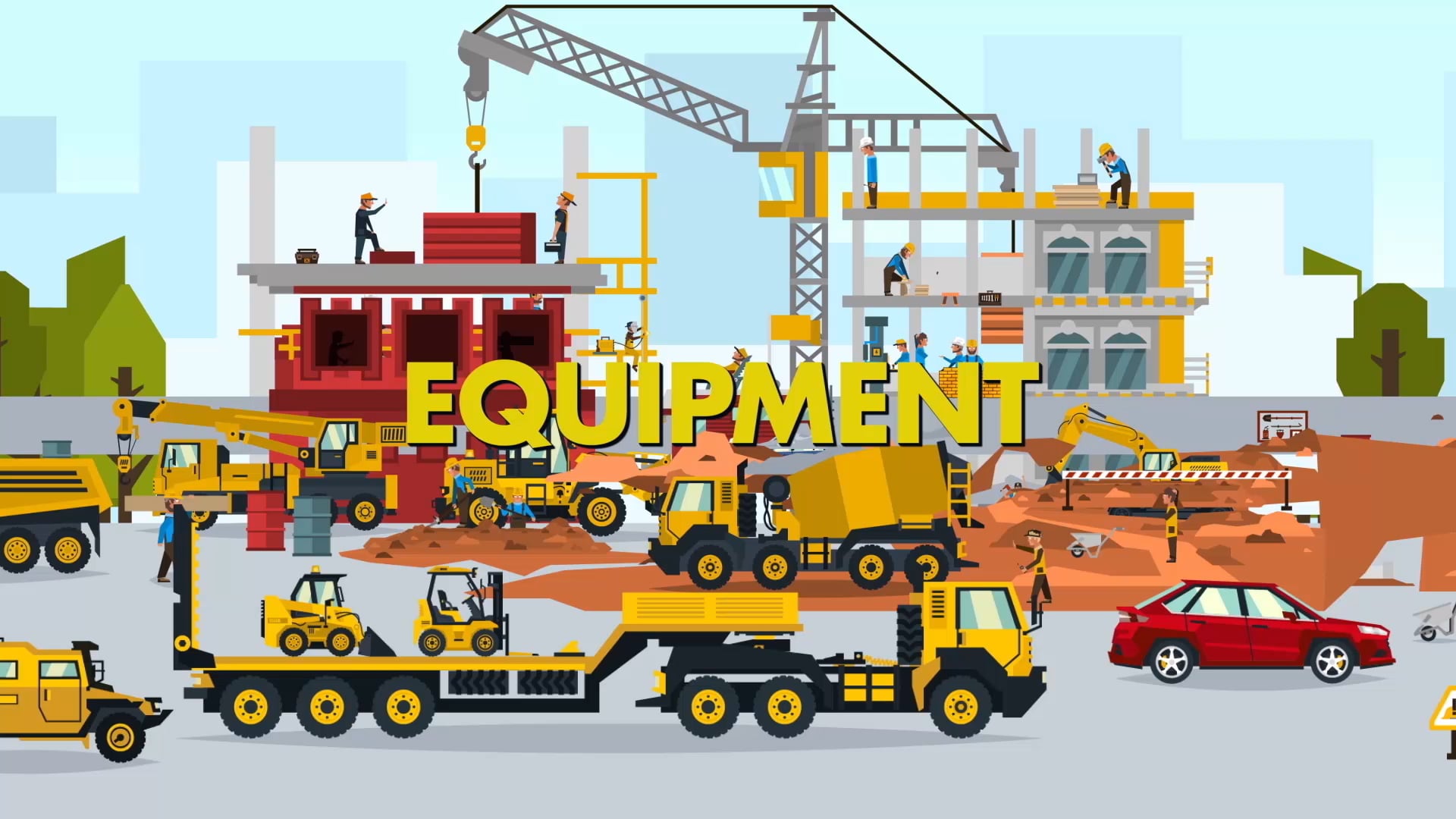 In this economics video, students will learn about productivity and play a Kahoot! game.
Description
This video teaches the concept of productivity. Productivity is a measure of the efficiency of a person, machine, factory, system, etc., in converting inputs into useful outputs. Play the Kahoot! game to test your skills! This multi-player quiz game reviews the concepts discussed in the video.