Grade 9-12
,
On-Demand Webinar
Remote Learning and Personal Finance Projects
May 05
7:00-8:00pm ET
Time: 60 mins,
Updated: May 6 2020,
Objective
Teachers will be able to:
Improve Student Independent Research.
Examine different projects for personal finance and economics.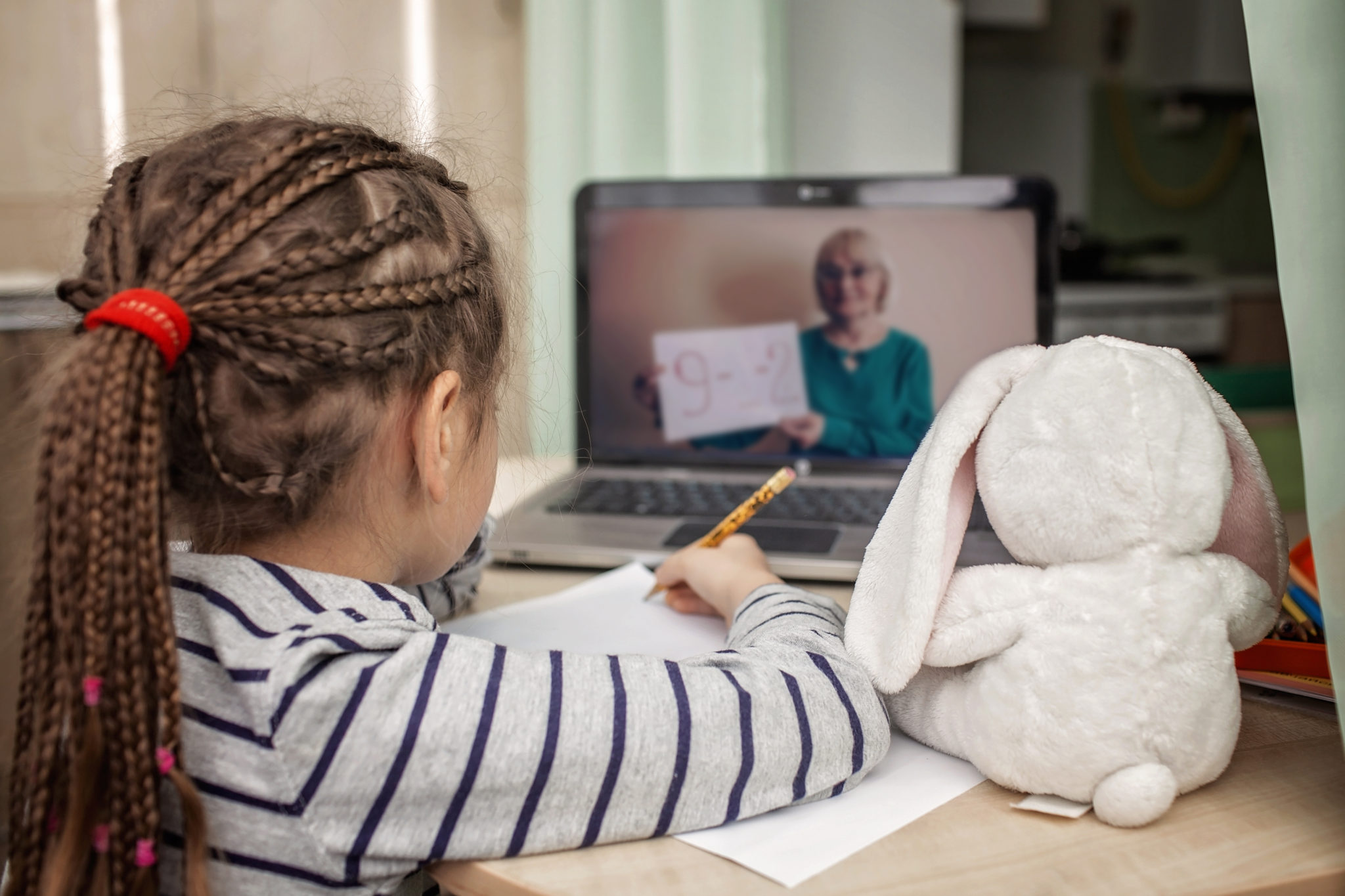 This video is available to view for EconEdLink members only.
In this personal finance webinar, teachers will review projects used for remote learning to improve individual student research.
Description
These projects can be broken down into different, smaller assignments or expanded into bigger, group activities to highlight comparing and contrasting positions on fiscal current events as well as the basic principles behind making important decisions about spending.