Researching Current Trade Sanctions
Time: 30 mins,
Updated: June 8 2022,
Objective
Students will be able to:
Identifiy different types of trade restricitons.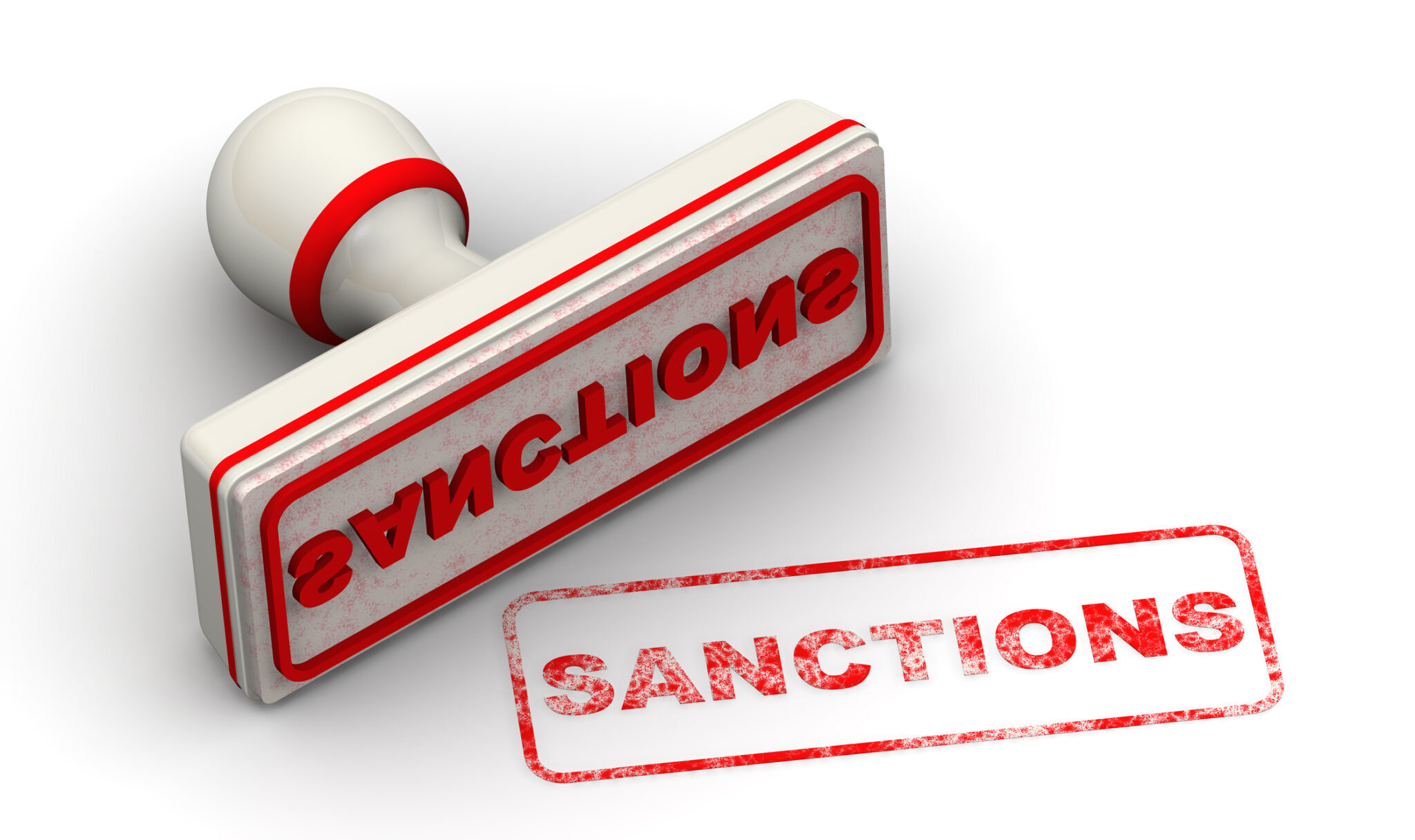 In this economics activity, students will review current U.S. trade sanctions and their potential impact on economic activity.
Procedure
This individual activity has students research trade embargos and answer questions. The U.S. Department of Treasury maintains a list of countries that are officially sanctioned by the United States. The purpose of these sanctions varies, as do the countries and the products and the people involved. To complete this assignment, students should follow the instructions below:
Go to the Department of Treasury website
Use the information to answer the Quizizz activity, complete the worksheet, or the ReadyAssessments Activity.