Risk and Return Video and Quiz
Time: 10 mins,
Updated: January 24 2022,
Objective
Students will be able to:
Understand the concept of risk and return.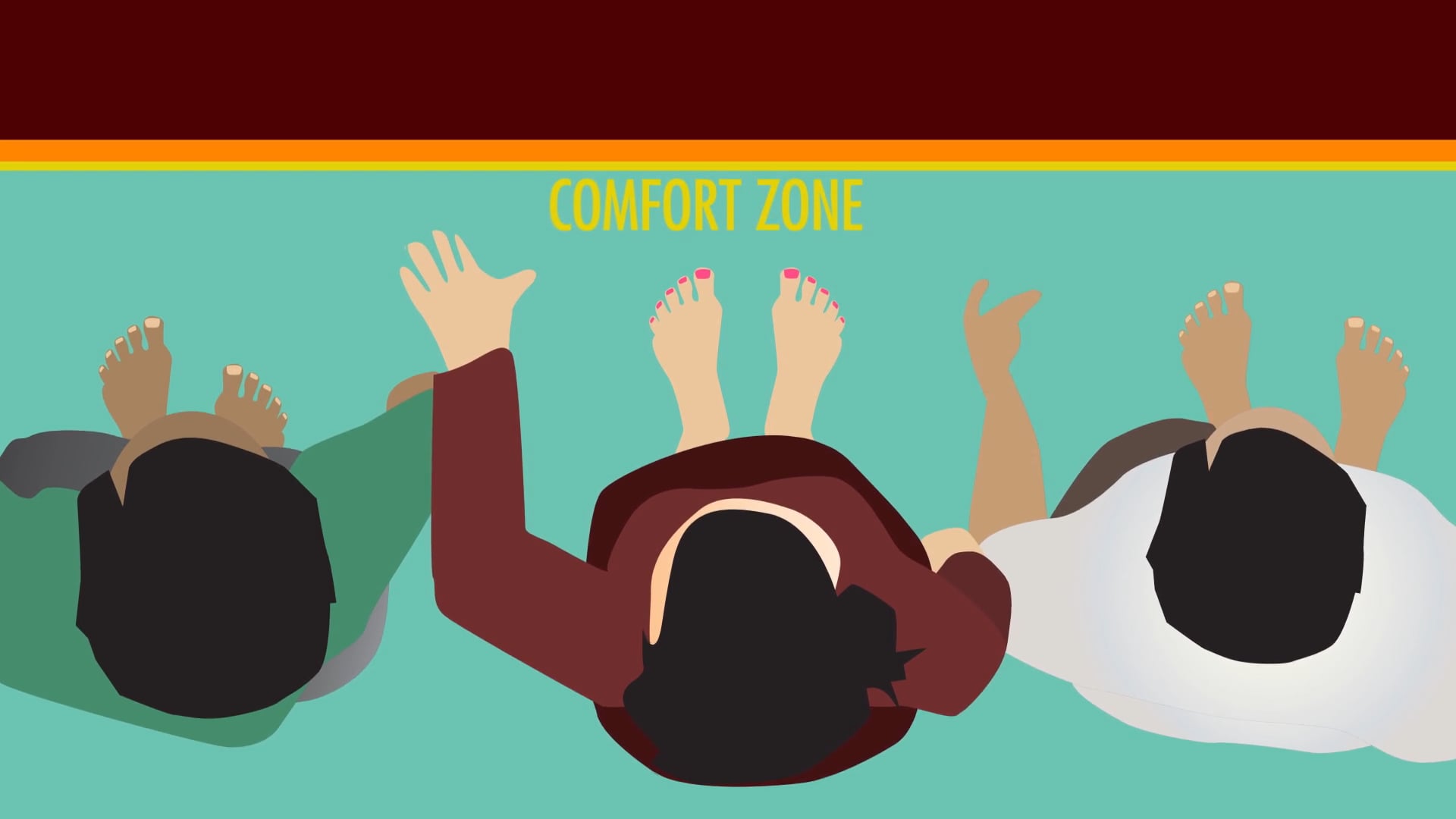 In this personal finance video, students will learn about risk and return and play a Kahoot! game.
Description
This video explains the concept of risk and risk tolerance. It outlines common risk categories (low, medium, high), the potential benefits and drawbacks of each, and reasons an investor may choose to diversify an investment portfolio. Play the Kahoot! game to test your skills! This multi-player quiz game reviews the concepts discussed in the video.
.