Grade 3-5, 6-8, 9-12
,
Video
Scarcity Video and Quiz
Time: 10 mins,
Updated: January 25 2022,
Objective
Students will be able to:
Understand the concept of scarcity.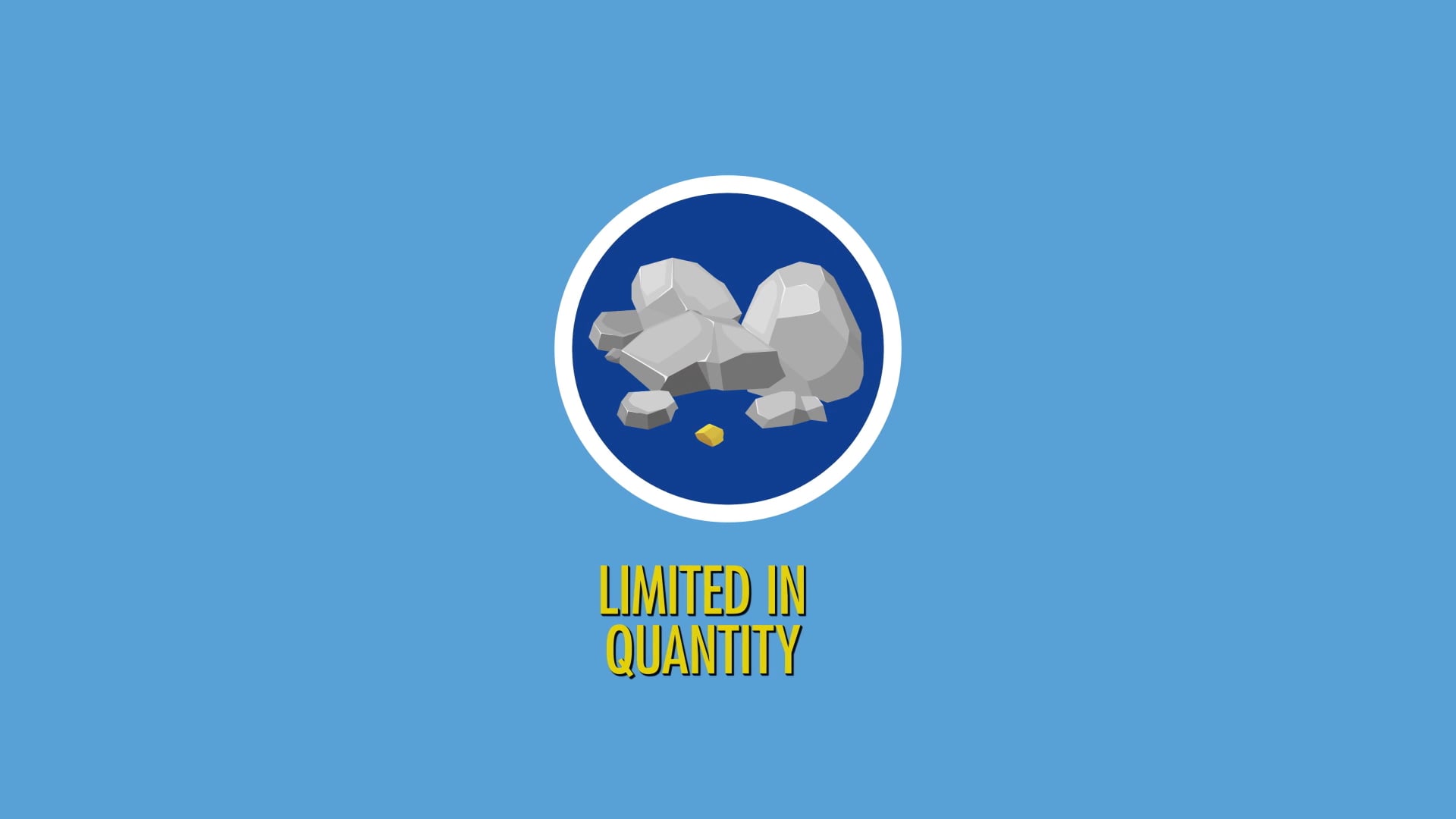 In this economics video, students will learn about scarcity and play a Kahoot! game.
Description
This video teaches the concept of scarcity. The total resources of society, including natural resources, human resources, capital goods, and entrepreneurship, are limited, causing scarcity to exist. Play the Kahoot! game to test your skills! This multi-player quiz game reviews the concepts discussed in the video.