Grade 6-8, 9-12
,
Activity
Set a Savings Goal
Time: 20 min,
Updated: August 14 2023,
Objective
Students will be able to:
Set short-term savings goals.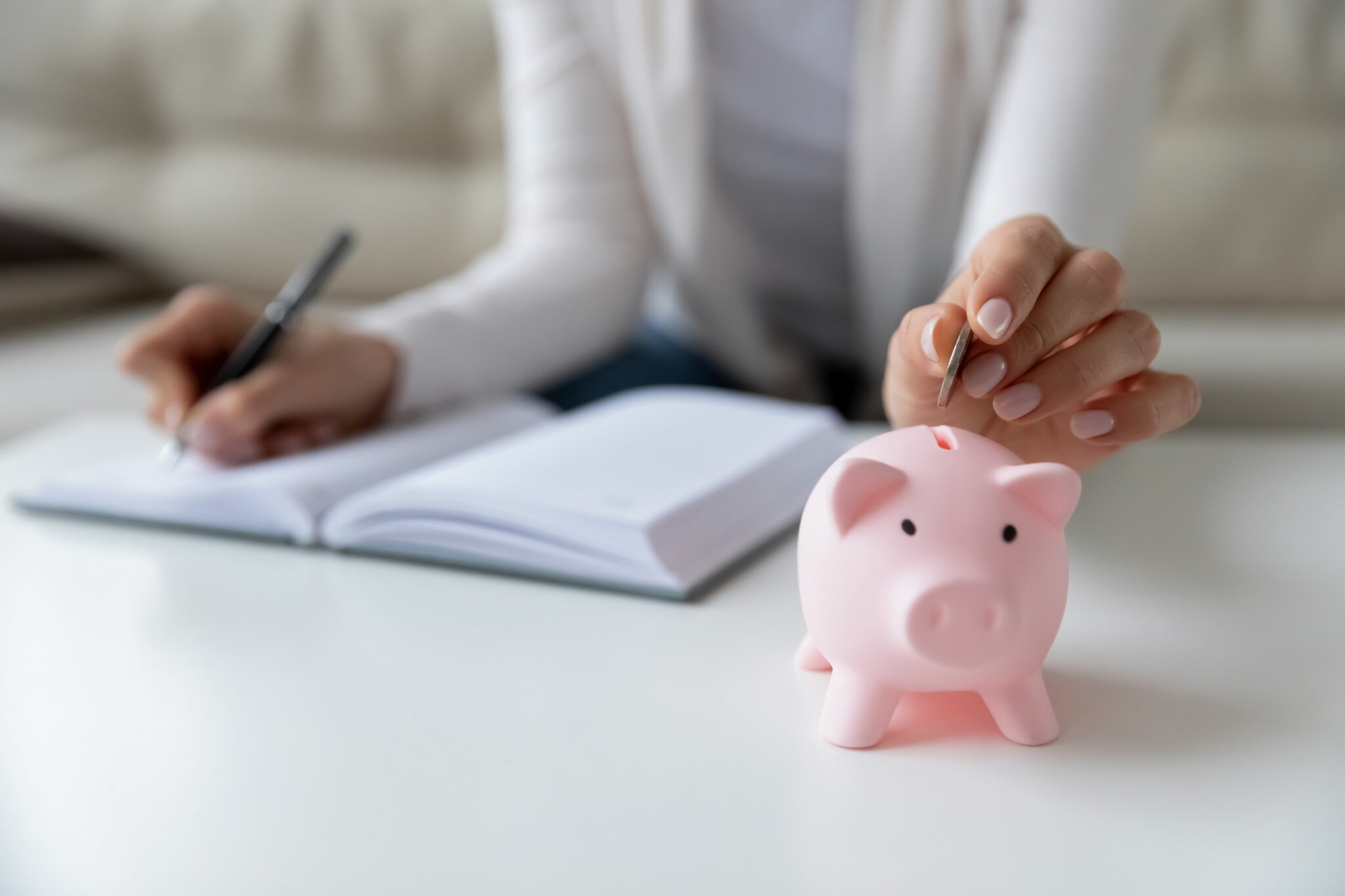 In this personal finance activity, students will identify the steps needed to meet a savings goal.
Procedure
This individual activity requires students to set a savings goal and identify the steps to achieve it. Short-term savings goals can often be accomplished by finding ways to reduce your overall spending. When setting goals, be sure you are realistic about your ability to achieve them and are prepared to take the steps necessary. To complete this activity, students should follow the instructions below:
Think about one savings goal that you would like to achieve in the next 12 months.
Go to the Quizizz activity, answer the questions with the Savings Goal Worksheet, or complete the ReadyAssessments Activity
Determine the steps needed to reach your goal.
Resources
If the button above doesn't work, please try to log into ReadyAssessments first, and then paste this link to your browser:
https://readyassessments.econedlink.org/assessment/authoring/assessment/standard.htm?action=view&id=46830