Grade 3-5, 6-8, 9-12
,
Lesson
Stock Prices and the Super Bowl
Updated: February 10 2023,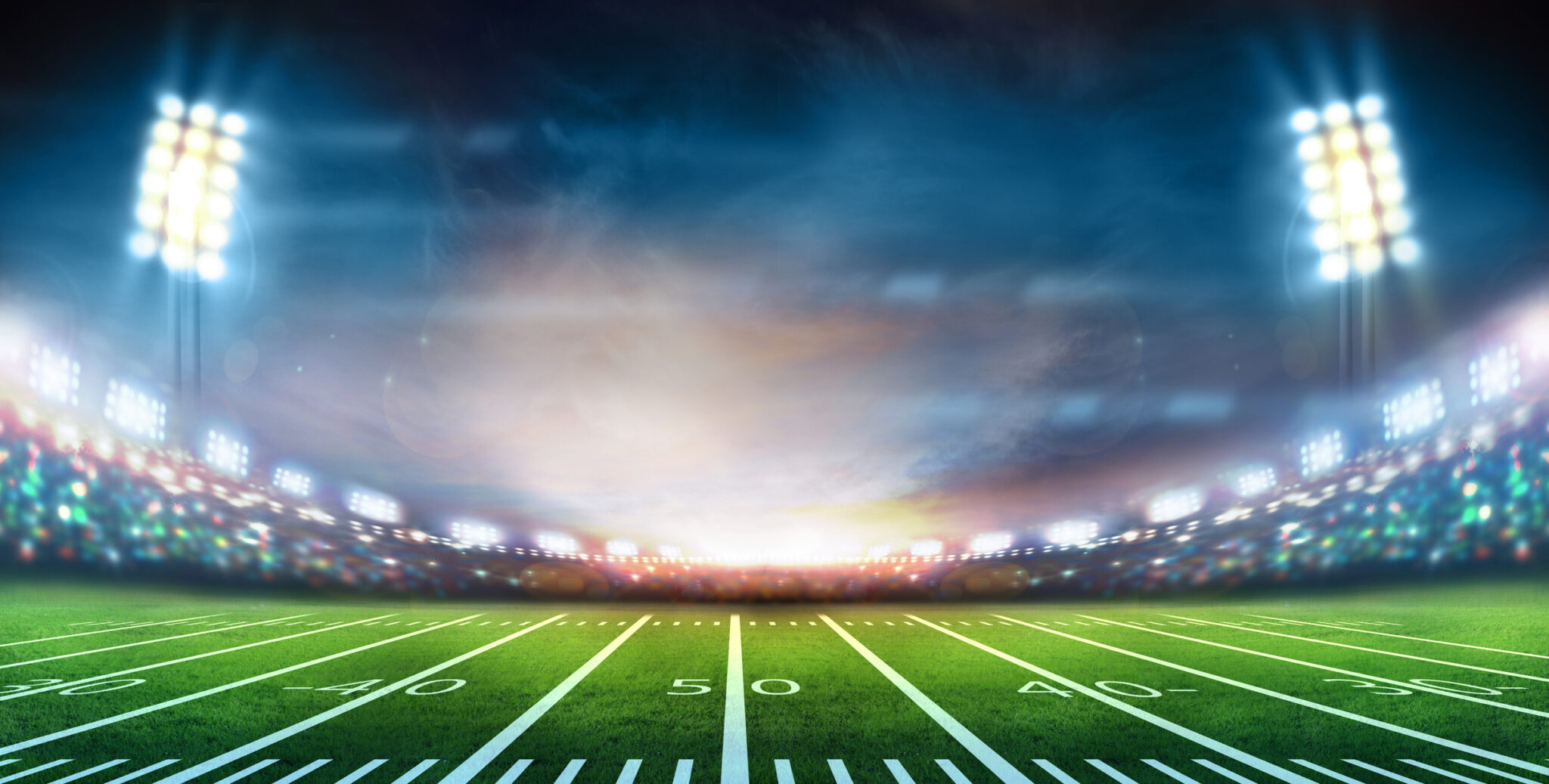 The Monday after the Super Bowl,  students will be talking about the commercials.  Super Bowl commercials have developed into their own event, complete with enthusiastic fans. Media experts pit the advertising agencies that produced the commercials against each other in an "Advertising Super Bowl."
For a 30-second Super Bowl commercial this year, companies will pay Fox, the network that will broadcast Super Bowl LVII, close to $7 million dollars. Variety reported in September 2022 that despite the cost, ad spaces were nearly sold out.
This lesson, created by Allen Cox and Vincent Young for the SIFMA Foundation for Investor Education's Stock Market Game asks students to analyze the stock prices of companies who buy ad time during the Super Bowl.   Did that advertising positively impact stock prices?  Is it worth the multimillion dollar price tag?