Grade 6-8, 9-12
,
On-Demand Webinar
Career Technical Education: Strategies and Activities That Work
July 07
7:00-8:00pm ET
Time: 60 mins,
Updated: July 8 2020,
Objective
Teachers will be able to:
Learn concepts that should be taught for students to plan for future careers.
Use authentic strategies and activities to make the material "come alive."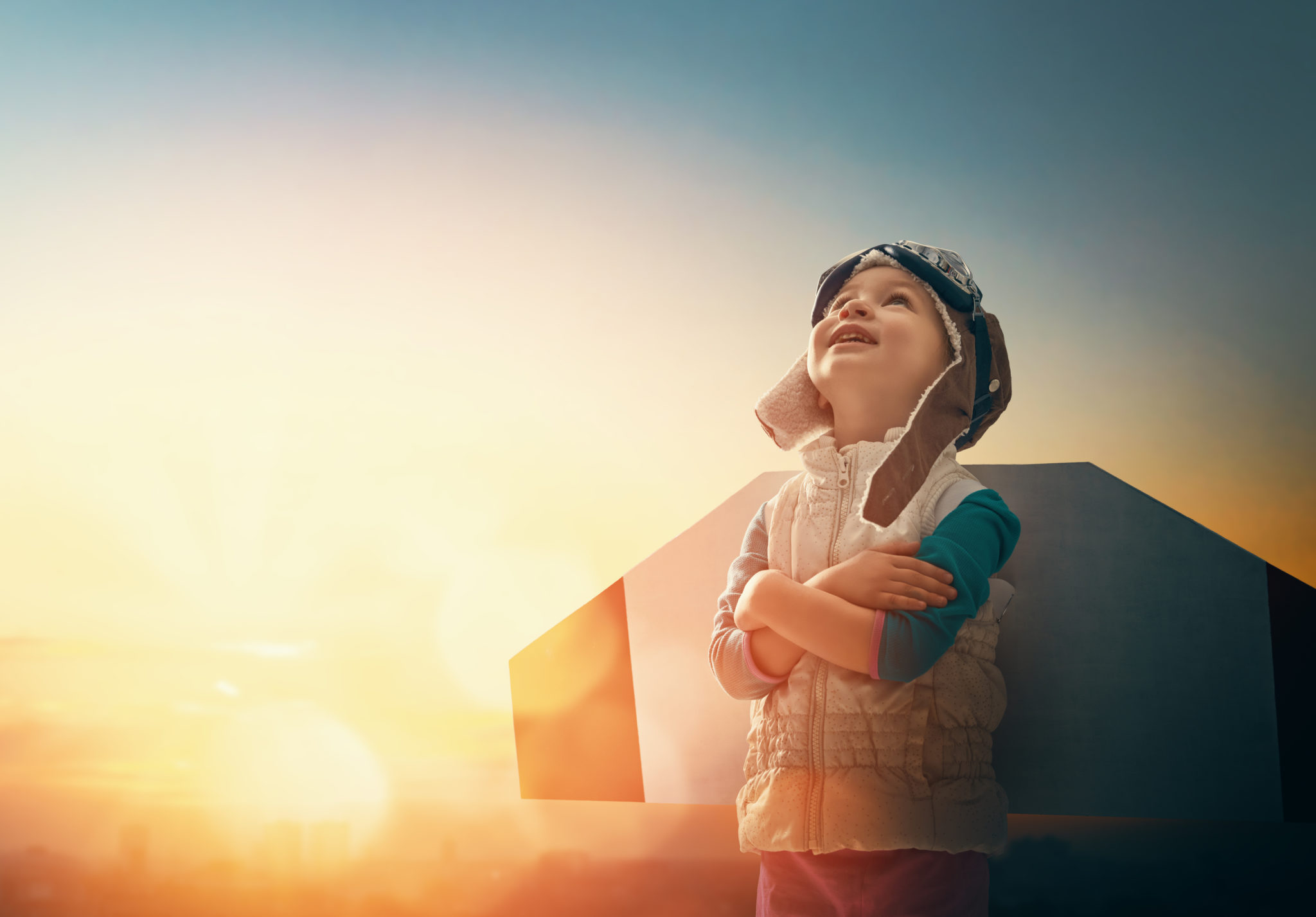 This video is available to view for EconEdLink members only.
In this personal finance webinar, review this module of the Career and Financial Management course developed by New York State.
Description
This webinar will review the Career and Financial Management course, with a "deep dive" into Module 1 which addresses self assessment, labor market data, trends and opportunities. Learn how to teach decision making strategies that help students create a career plan.