Grade 9-12
,
On-Demand Webinar
Teaching Fiscal Policy in the COVID Era: Fiscal Stimulus vs. National Debt
March 11
5:30-6:30pm ET
Time: 60 mins,
Updated: March 12 2021,
Objective
Teachers will be able to:
Describe the immediate benefits of a fiscal stimulus when an economy is in a recession.
Explain the long-term costs of a fiscal stimulus when an economy is in a recession.
By comparing the immediate benefits to the long-term costs, decide if fiscal stimulus is warranted during recessions.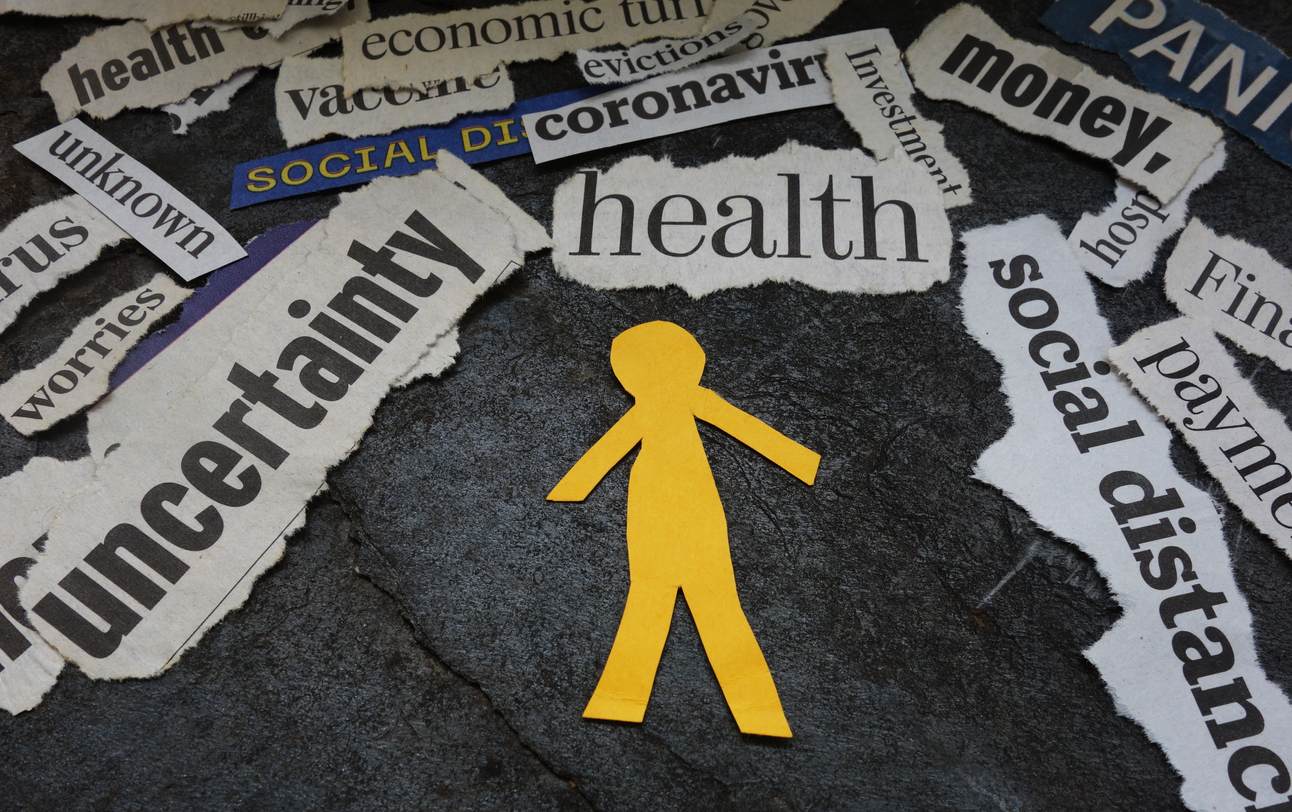 This video is available to view for EconEdLink members only.
In this economics webinar, teachers will examine the benefits of fiscal stimulus versus the costs of increased debt.
Description
A debate currently ongoing in Congress is over whether the economy is in need of more aid and stimulus as the pandemic continues. The lesson includes use of a jigsaw activity in which students examine various economic and social measures, and after considering the information, deciding on if they believe future aid and stimulus is needed at the risk of longer term debts.
This is part of a special, three part series.