Grade 3-5, 6-8, 9-12
,
Video
The Business Cycle Video and Quiz
Time: 10 mins,
Updated: January 25 2022,
Objective
Students will be able to:
Understand the concepts of the business cycle.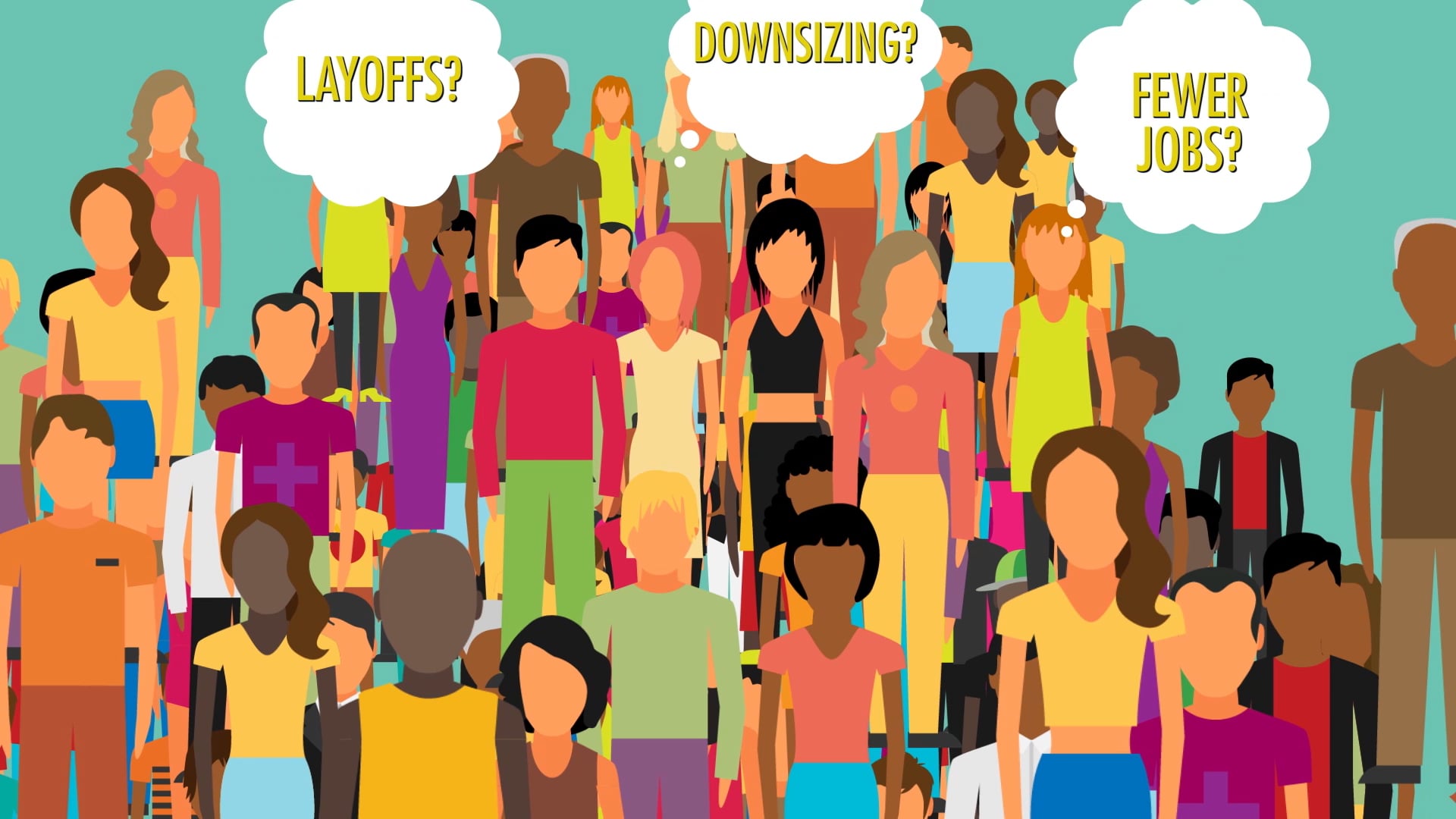 In this economics video, students will learn about business cycles and play a Kahoot! game.
Description
This video teaches the concept of the business cycle. The pattern in which economies have periods of recession and then also periods of economic expansion or recovery is known as the business cycle. Play the Kahoot! game to test your skills! This multi-player quiz game reviews the concepts discussed in the video.