Grade 6-8, 9-12
,
On-Demand Webinar
The Economics of College Sports: How the NCAA Became a Powerhouse
October 20
7:00-8:00pm ET
Time: 60 mins,
Updated: October 21 2020,
Objective
Teachers will be able to:
– Explain how incentives impact decisions, behaviors and stakeholders.
– Examine what role college sports play in business revenues.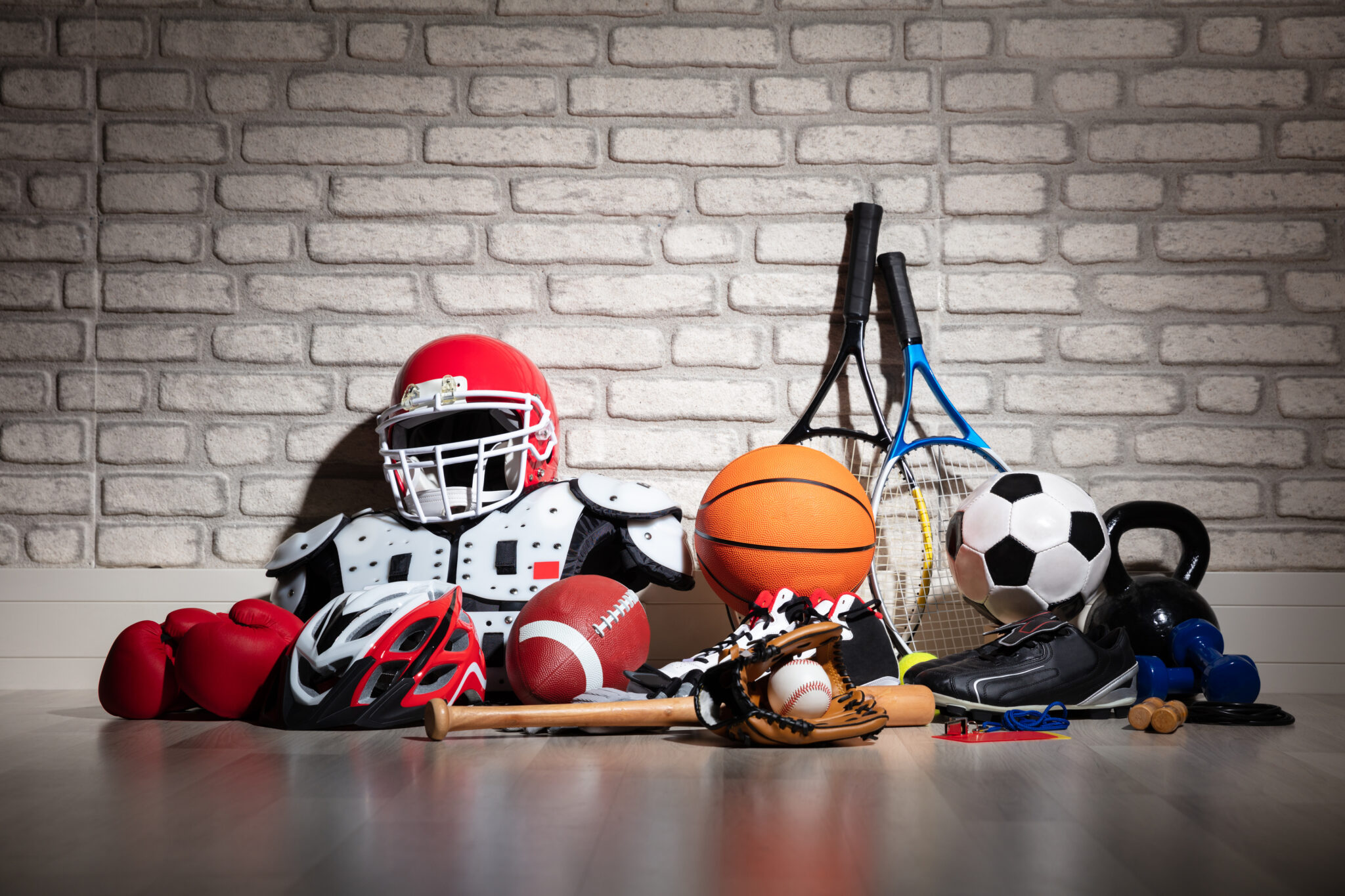 This video is available to view for EconEdLink members only.
In this economics webinar, learn where commercial interests, education and sports-entertainment collide.
Description
We will use collegiate sports as a backdrop to discuss how institutions and interests can shape the "rules of the game."  Review the origins of the NCAA and how it has evolved into the Power 5 conferences.
Economic studies show how home games impact local business revenues. The impact of COVID-19 on the world of college sports will also be explored.