Grade 9-12
,
On-Demand Webinar
The Economics of the U.S. Constitution: An Opportunity to Reset
September 15
7:00-8:00pm ET
Time: 60 mins,
Updated: September 16 2020,
Objective
Teachers will be able to:
Explore incentives created by the U.S. Constitutions as they apply to the economy.
Discuss how the economics of the Constitution impact people in their home lives, businesses and beyond.
Investigate how social tensions and political debates under the Articles of Confederation framed the U.S. Constitution.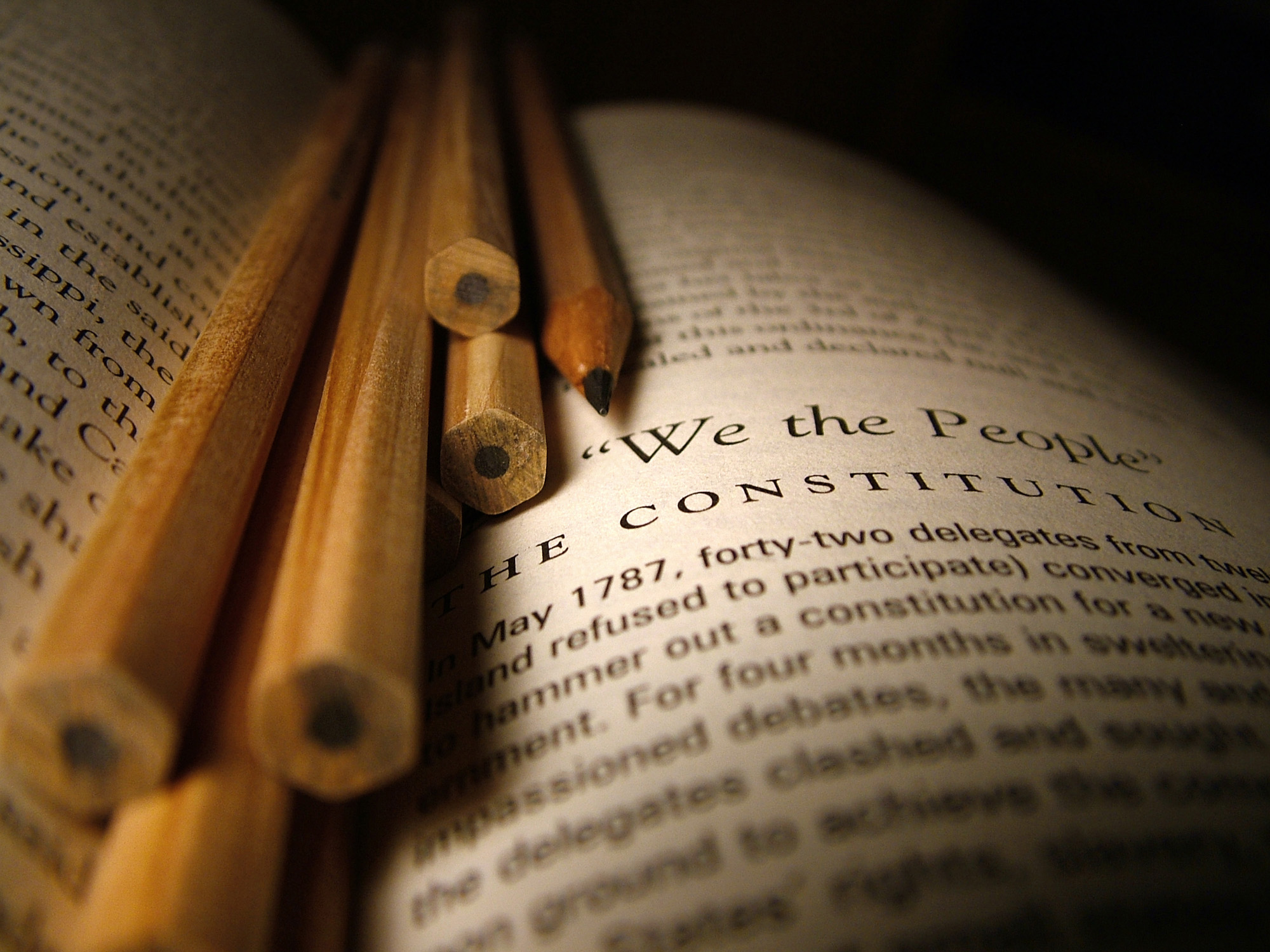 This video is available to view for EconEdLink members only.
In this economics webinar, revisit the founding document and explore the challenges and solutions still presented for contemporary issues.
Description
Relate to current events and celebrate Constitution Day by using economic inquiry to examine the "rules of the game" as presented in the U.S. Constitution.