Grade 9-12
,
On-Demand Webinar
The GameStop Short Squeeze: Navigating Complex Current Events with Your Students
February 18
7:00-8:00pm ET
Time: 60 mins,
Updated: March 10 2021,
Objective
Teachers will be able to:
Gain a basic understanding of the recent GameStop stock short squeeze.
Learn best practices for explaining the markets and conditions that lead to it.
See classroom activities for further exploration of related current events.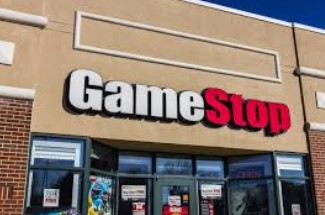 This video is available to view for EconEdLink members only.
In this economics webinar, learn exactly what happened with GameStop and how to explore complex, related topics with your students.
Description
In January of 2021, shockwaves rippled across financial markets as a fledgling video game retail outlet saw its stock price surge over 30 times its value, in only a matter of days.
For weeks, this story has dominated headlines. It has been incredibly difficult to decipher updates, and even more difficult to try to explain how it all began. Exactly what happened, and why is it newsworthy?
More importantly, when students ask us about the event and ongoing developments, how can we respond and incorporate themes and concepts into our teaching? Find answers to all of these questions in this session.