Grade 9-12
,
On-Demand Webinar
The History of Social Security: Inquiry Based for Understanding Fiscal Responsibility
November 09
4:00-5:00pm ET
Time: 60 mins,
Updated: November 11 2020,
Objective
Teachers will be able to:
Examine primary and secondary sources for information and interpretations.
Outline the reasons for establishing Social Security in 1935.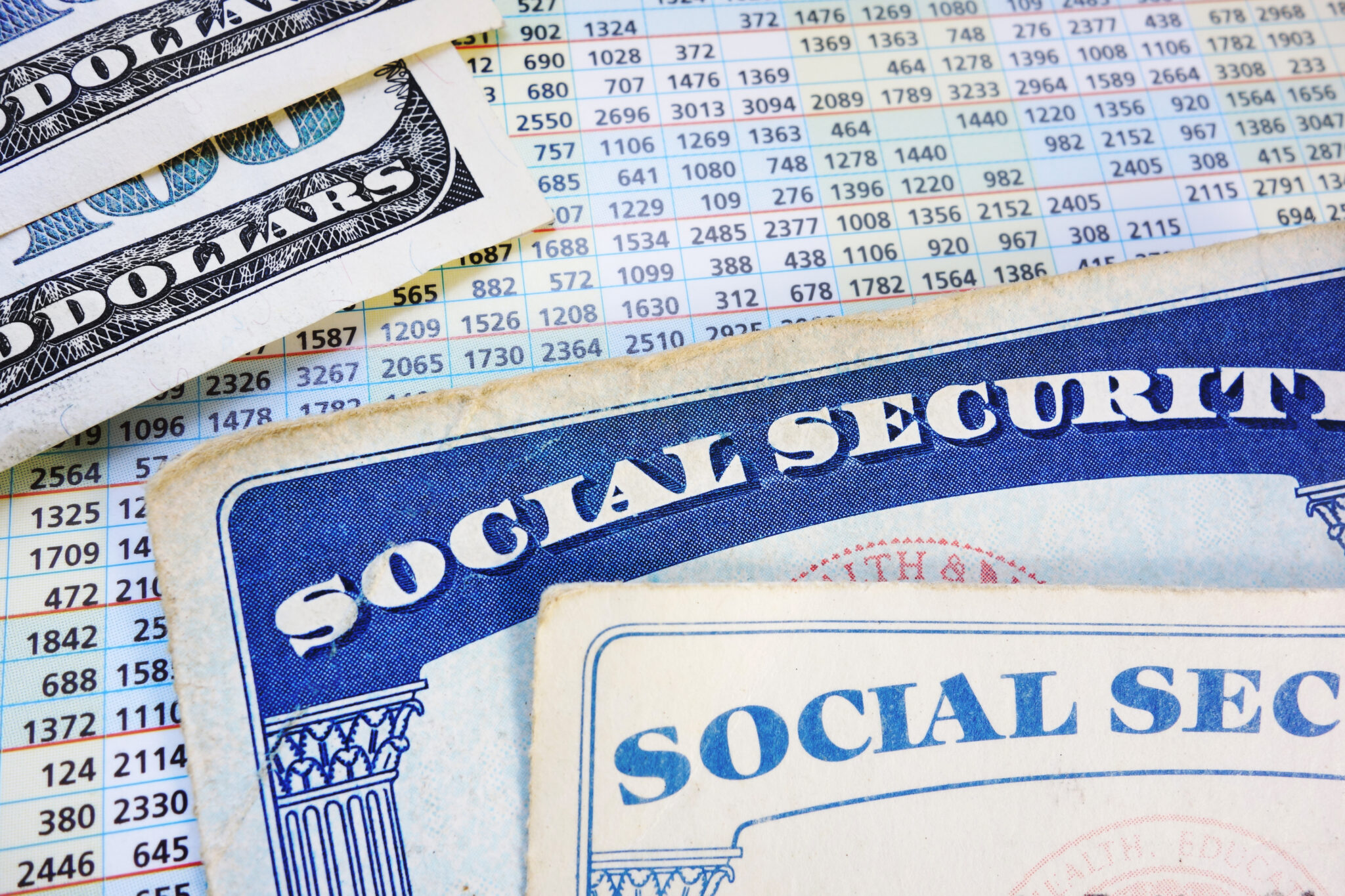 This video is available to view for EconEdLink members only.
In this personal finance webinar, use the latest EdTech tools to teach about the creation of Social Security.
Description
Using political cartoons, video clips, and primary source documents, participants will learn how to engage students in critical thinking related to the legacy and sustainability of the Social Security program.
Note that this session focuses on Inquiry Based Learning and the Understanding Fiscal Responsibility framework.