Grade
,
On-Demand Webinar
The Intricacies of Consumer Panic Buying
February 03
6:00-7:00pm ET
Time: 60 mins,
Updated: February 4 2022,
Objective
Teachers will be able to:
Connect with relevant media related to consumer panic buying.
Engage with strategies for students to discuss the implications for future consumerism.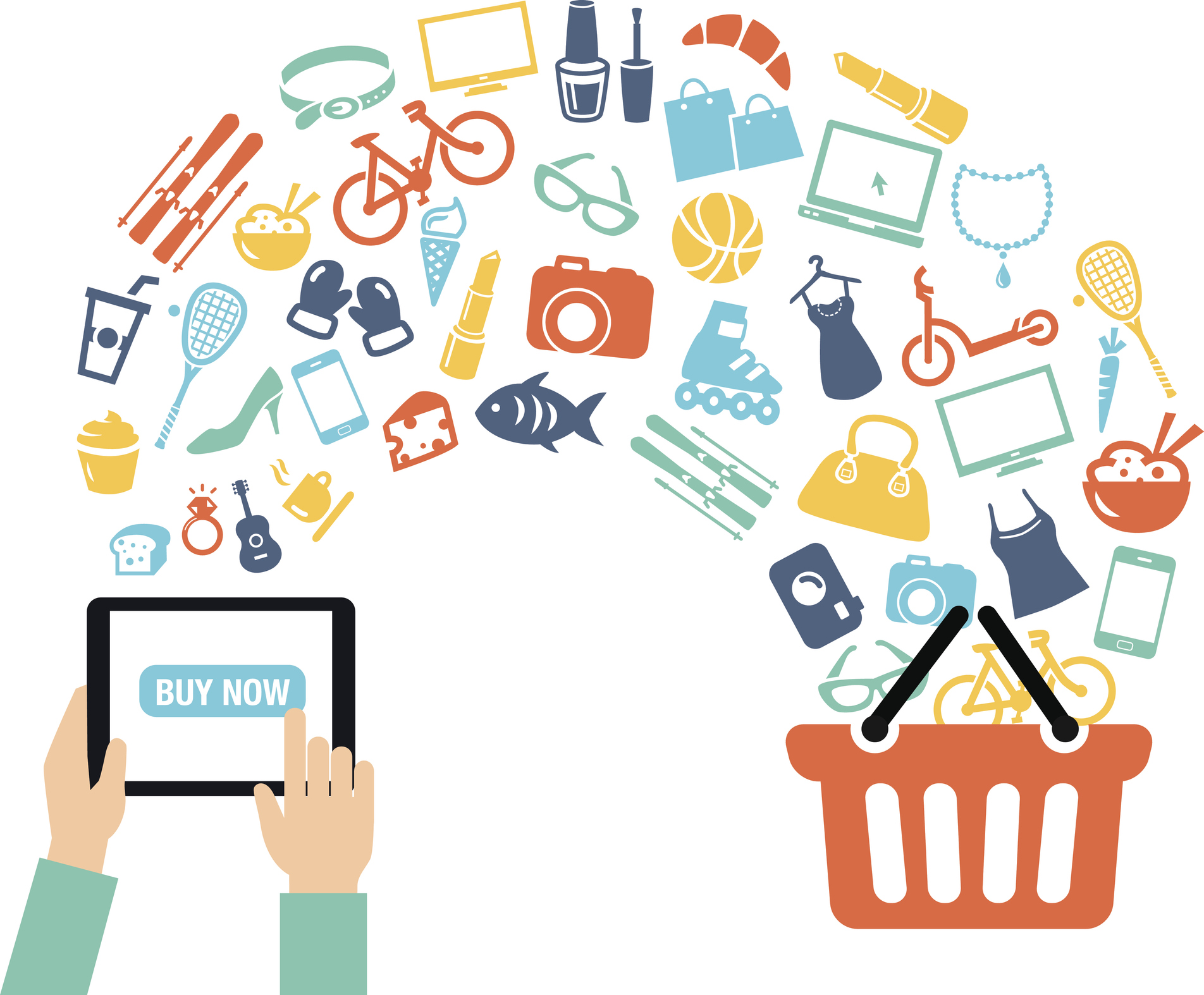 This video is available to view for EconEdLink members only.
In this webinar, you will dig deeper into the intricacies of consumer panic buying during the pandemic.
Description
This webinar will begin with images the illustrate the shortages in the market during lockdown with consumers and their carts full of groceries. It will equip teachers with a strategy for students to analyze these photos to peak their interest in the topic. Then, it will move into a series of media related to the topic of consumer panic buying. The webinar will provide strategies for students to read, discuss, and share their insights on this media. It will end by showing teachers how to facilitate a discussion around the implications of future consumers with a digital resource compatible with Google Classroom.