Grade K-2, 3-5, 6-8, 9-12
,
On-Demand Webinar
Transferring Lessons to Google Classroom
March 23
7:00-8:00pm ET
Time: 60 mins,
Updated: December 15 2021,
Objective
Teachers will be able to:
Transfer lessons to Google Classroom.
Develop lessons using documents, attachments, and other materials.
Engage students with online participation and track progress and assignments.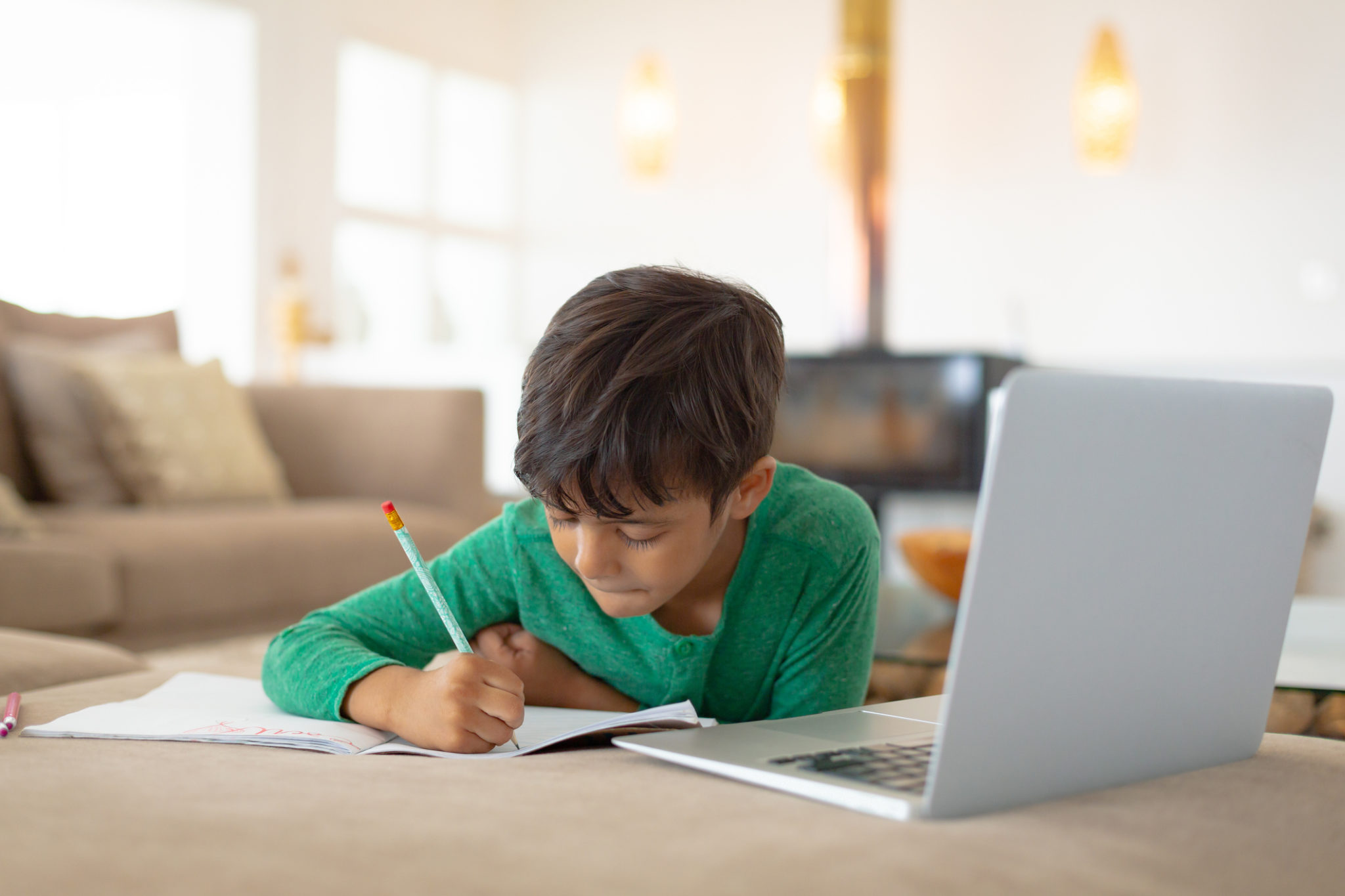 This video is available to view for EconEdLink members only.
In this webinar, teachers will review utilizing and customizing functions of the Google Classroom suite.
Description
With everything going on, many educators are now working from home, educating students from a safe distance via online platforms. We will go over the basics of this virtual tool as well as some advanced techniques for making the most of our current, national situation.