Grade 9-12
,
On-Demand Webinar
TurboTax in Virtual Classrooms by Intuit, Pt. 2: W2's and College Expenses
December 09
7:00-8:00pm ET
Time: 60 mins,
Updated: December 10 2020,
Objective
Teachers will be able to:
– How to use TurboTax for asynchronous and in classroom learning.
– Explore different case studies on personal finance issues such as paying for college.
– Obtain an overview of the TurboTax software.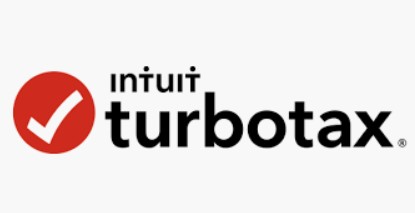 This video is available to view for EconEdLink members only.
In this personal finance webinar, learn how to use TurboTax software to show tips for covering college tuition and other costs.
Description
In this webinar, teachers will learn how to use Intuit's TurboTax while implementing lessons from Financial Fitness for Life focused on managing higher education costs. Using demos, see best practices to engage students through online learning. Teachers will have access to a free version of TurboTax as well as accounts for students while exploring W2 forms, 1099's and other tax documents.