Grade 9-12
,
On-Demand Webinar
UBI: What is Universal Basic Income?
November 17
7:00-8:00pm ET
Time: 60 mins,
Updated: November 19 2020,
Objective
Teachers will be able to:
– Explore causes for and solutions to persistent poverty.
– Identify the causes of a changing labor market.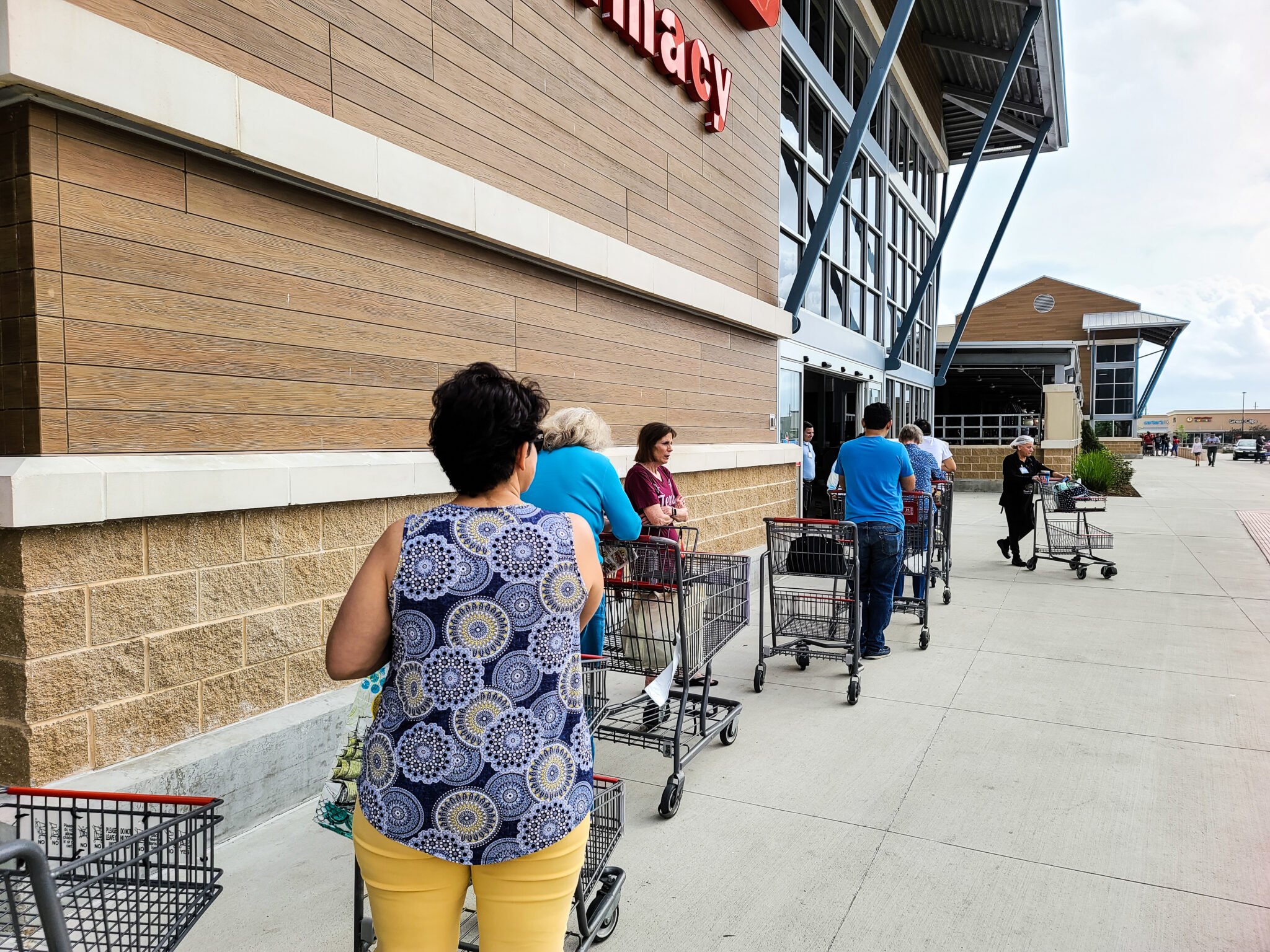 This video is available to view for EconEdLink members only.
In this economics webinar, discuss inequality and the controversial concept every that a set amount of cash can protect against poverty.
Description
Learn what Thomas Paine, Martin Luther King, Jr., Richard Nixon and Andrew Yang have in common. UBI has long been supported as a way to streamline public benefits, and has been practiced around the world in various models.
Can such a program provide some of the inequality relief needed, and will Democrats and Republicans be able to find common ground should this idea reach Congress?  Or s this too much of a "socialist" program for the American people?