Unemployment and Labor Force Participation Video Series and Quiz
Time: 60 mins,
Updated: January 25 2022,
Objective
Students will be able to:
Define unemployment, frictional unemployment, structural unemployment, cyclical unemployment, and the natural unemployment rate.
Explain how unemployment is counted.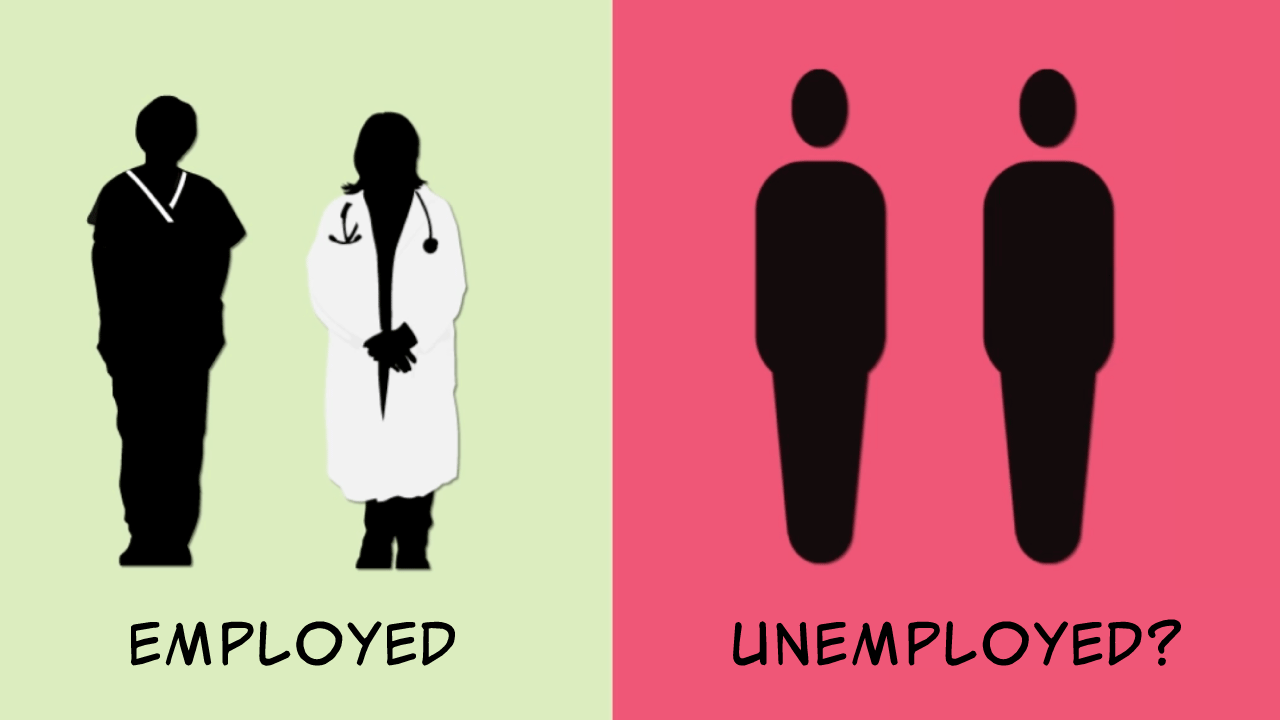 Open Video
In this economics video series, students will learn about employment and unemployment.
Description
This 9-video unit on unemployment explains how unemployment is defined and counted, what frictional, structural, and cyclical unemployment are, and what the natural unemployment rate is.