Grade 9-12
,
On-Demand Webinar
Using Active Learning Techniques to Explore the Deficit Controversies
July 28
7:00-8:00pm ET
Time: 60 minutes,
Updated: July 29 2020,
Objective
Teachers will be able to:
Distinguish between deficits and debt.
Explain that federal deficits are financed through higher taxes, the sale of government securities, the issuance of new government securities, and purchase of bonds held by the public with new money.
Analyze the impact of each on real output and price levels.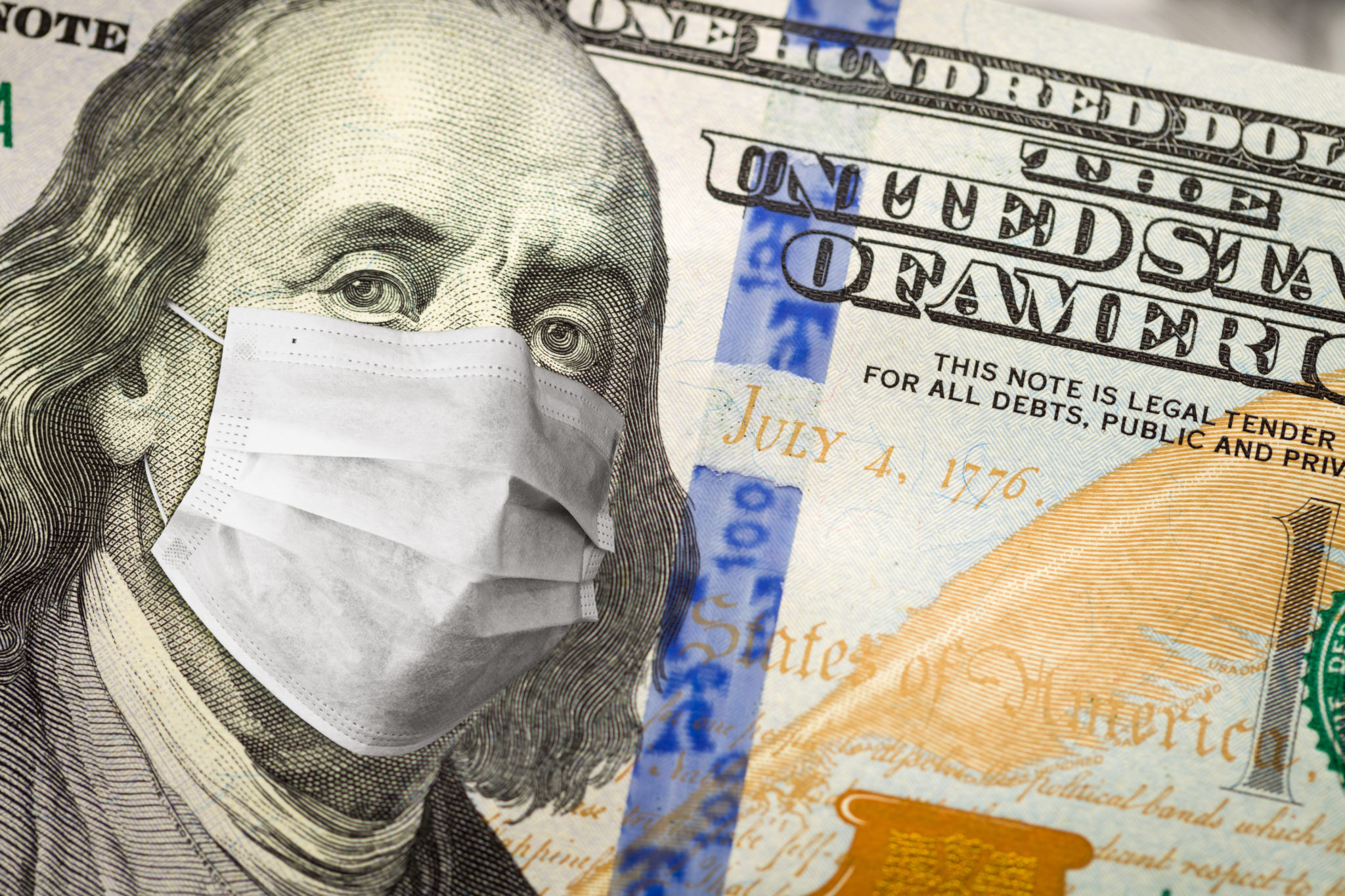 This video is available to view for EconEdLink members only.
In this economics webinar, we will simulate activities that show how federal budget deficits and surpluses affect the national debt.
Description
After an introduction to the basics of federal deficit and public debt, participants will be able to analyze the effects of different funding scenarios on production, income and ballooning public debt. This presentation will give teachers the opportunity to see groupwork activities in action.