Grade 6-8, 9-12
,
On-Demand Webinar
Using Games to Explore Essential Financial Challenges
June 10
4:00-5:00pm ET
Time: 60 mins,
Updated: June 11 2021,
Objective
Teachers will be able to:
Identify and explain the meaning of key budgeting terms.
Discuss advantages and disadvantages of using credit cards.
Describe what a credit report and score are, and how they are used.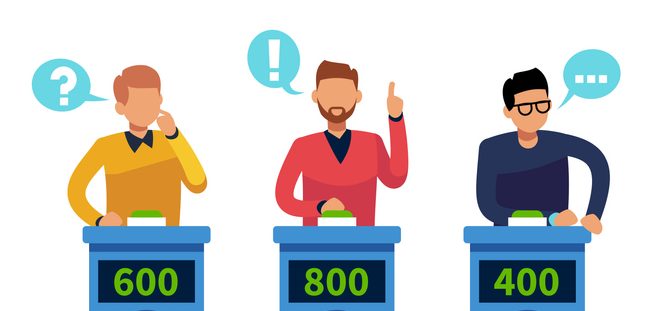 This video is available to view for EconEdLink members only.
In this personal finance webinar, differentiate financial institutions to use for various types of services and life situations.
Description
Learning, earning and investing are key components to a sound financial life.  Yet students and adults still have trouble with understandings net pay, disposable income, family and personal budgets, variable vs fixed expenses and net worth.  This webinar builds upon the basics via a classic Jeopardy! set up as well as the EdTech application Kahoot, for teachers to use for in- person or remote learning.
Games demonstrated will focus on themes of Managing Money, Banking and Saving, Debt, Plastic Money, Credit scores and Investing and they can be used as pre- tests, formative or summative assessments.   Better yet, teachers and/or students can also use these template to align with other economics, personal finance or social studies lessons and so the uses for classroom or online use are unlimited.