Grade Higher Education, 6-8, 9-12
,
On-Demand Webinar
Women's History Month: Empowering Women to Make Financial Decisions
March 30
5:00-6:00pm ET
Time: 60 mins,
Updated: March 31 2022,
Objective
Teachers will be able to:
Describe why it is important for women to be empowered to make their own financial decisions.
Explain the steps necessary to gain the knowledge and confidence for women to make financial decisions.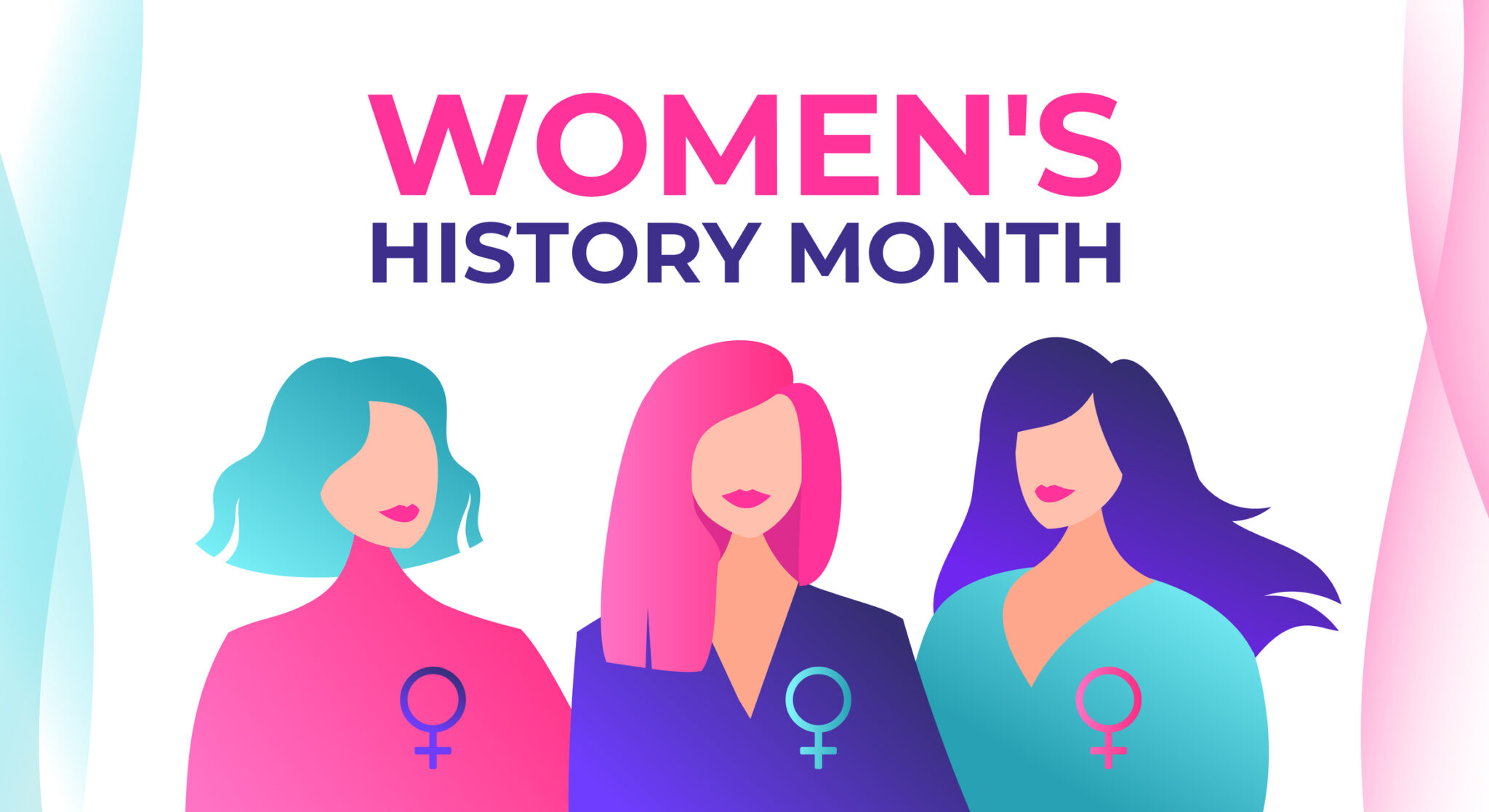 This video is available to view for EconEdLink members only.
In this webinar, you will gain the knowledge, tools, and tips needed to empower women to take charge of their own financial decisions.
Description
Be prepared to learn about why it's so important for women to have the confidence to make their own financial decisions! We will discuss the knowledge necessary, tips out there and tools available to help women be empowered and play an active role in making their own financial decisions. Each session is complete with a mini lesson that will provide you with a tangible activity to take back to your classroom!