Grade K-2, 3-5, 6-8, 9-12
,
On-Demand Webinar
Your Personal Finance for Teachers: Planning for Retirement
October 13
6:00-7:00pm ET
Time: 60 mins,
Updated: October 14 2021,
Objective
Teachers will be able to:
Apply sound financial decision-making to preparing for retirement as an educator.
Investigate different investment strategies for long and short term goals.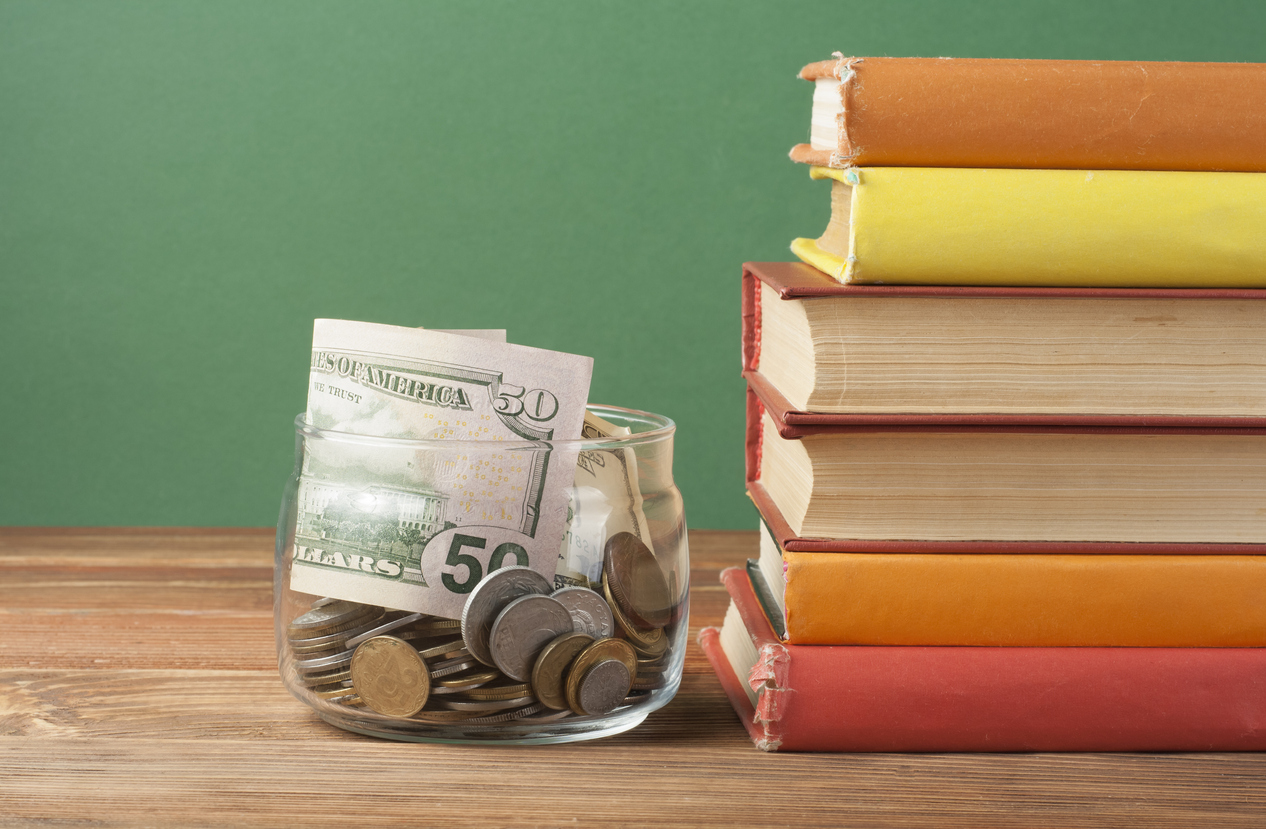 This video is available to view for EconEdLink members only.
In this personal finance webinar, sound advice and strategies for teachers planning to retire from education will be offered.
Description
Retirement planning for teachers is essential. Teachers are so busy with preparing students for their future, that they can forget to think about their own!  We will do an overview of how to decide what's best for you and your family as your career in education progresses.