Grade 9-12
,
On-Demand Webinar
2023 Winter Economics Bootcamp: Microeconomics Morning Session with Kathleen Brennan
February 21
9:00-12:00pm ET
Time: 180 mins,
Updated: February 23 2023,
Objective
In this session, teachers will:
Learn strategies for teaching how economics is used in decision-making
Engage in a variety of activities that are student-centered
Apply concepts to real world experiences
Understand how current events can enhance student understanding.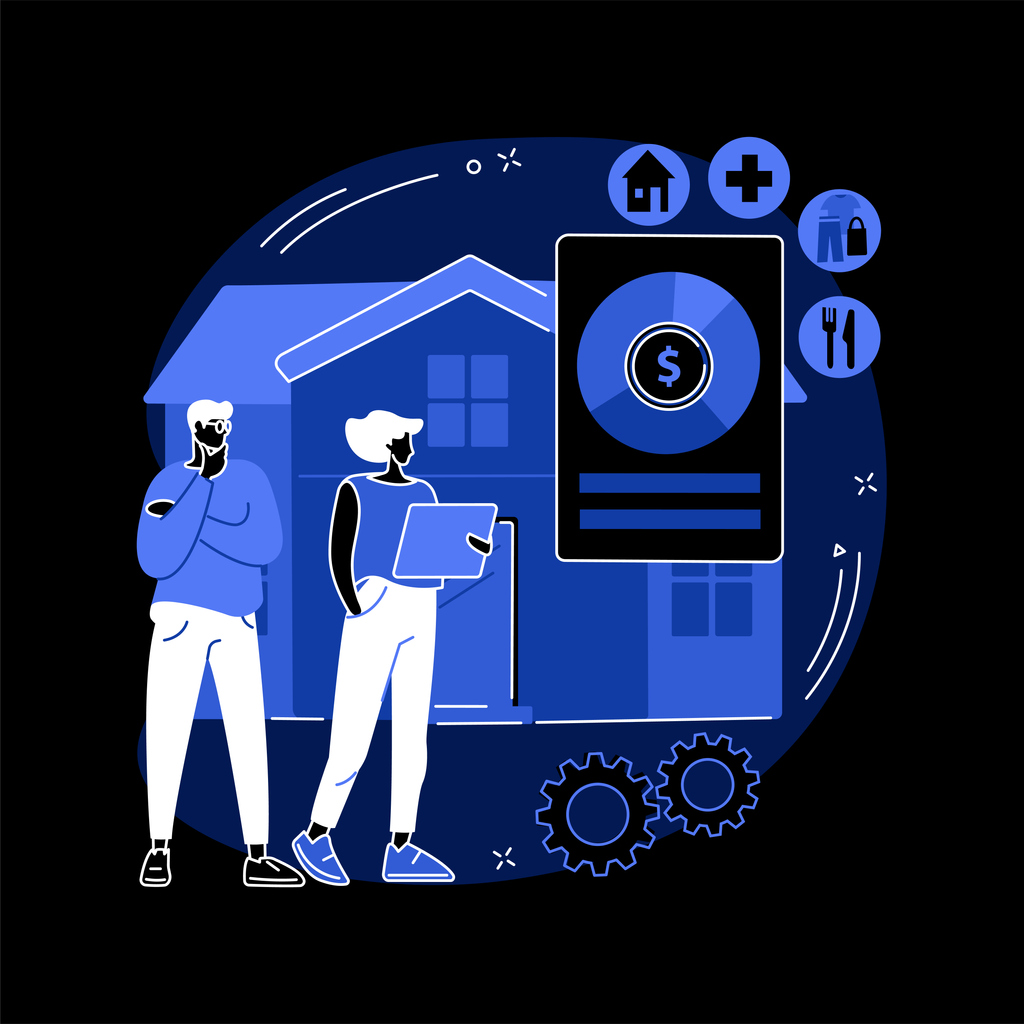 This video is available to view for EconEdLink members only.
Description
This workshop provides an introduction to the theory of how individuals make decisions and how these decisions interact. Fundamental concepts such as scarcity, opportunity costs, decision-making, demand/supply, and equilibrium are included. Participants will engage in interactive activities and receive innovative lessons and ideas that are essential for any high-school economics classroom.