Grade 9-12, Higher Education
,
On-Demand Webinar
Capitalism: What Is It and How Does It Compare to Alternative Systems?
February 01
6:00-7:00pm ET
Time: 60 mins,
Updated: February 2 2023,
Objective
In this webinar teachers will be able to:
List the 6 guiding principles of a capitalist system
Identify the distinguishing institutional features in capitalist systems relative to alternative methods to resource allocation, drawing attention to the role of private rights to persons and property
Summarize the record of net successes associated with the capitalist system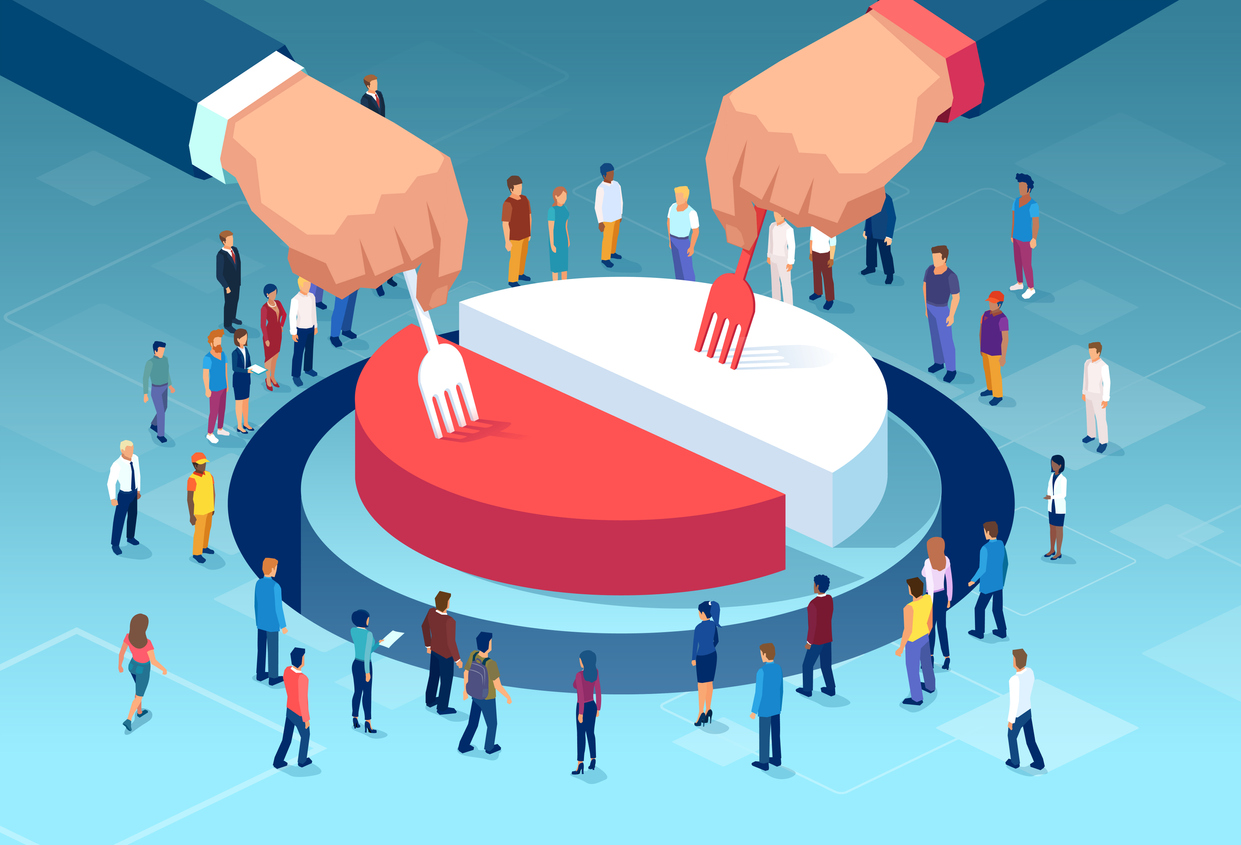 This video is available to view for EconEdLink members only.
Description
This interactive session will demonstrate the differences between capitalist and alternative systems that direct resources into the production of what people want and need, identify the impact on income distribution, and discuss societal outcomes throughout modern history.